'Save me' promises news about Rocío Carrasco on Monday to compete against 'Tierra amarga'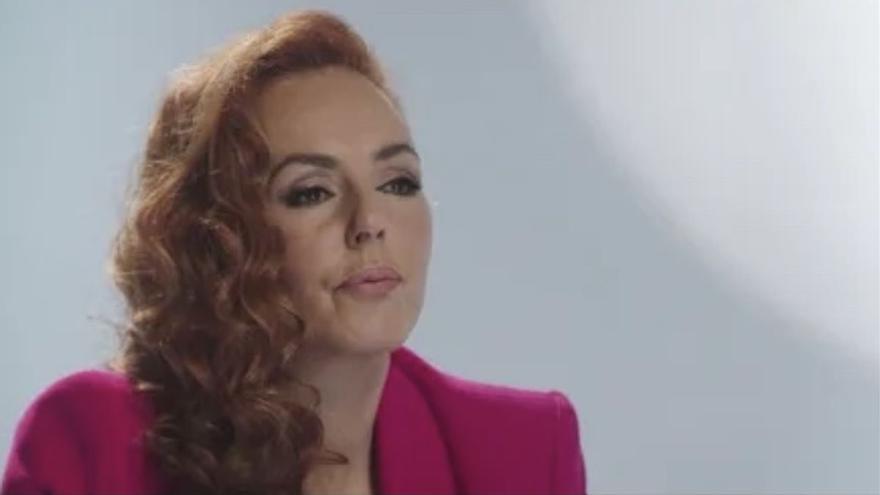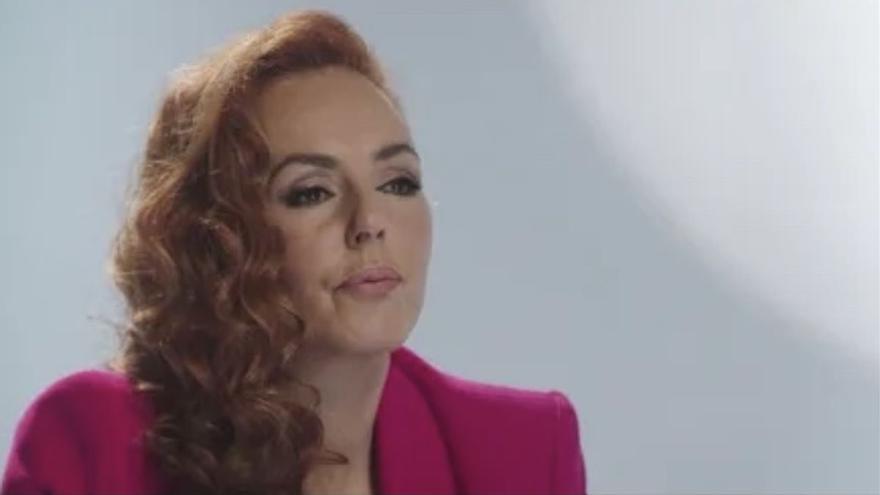 The arrival of 'Bitter Land' is making 'Save me'play all your cards to try to stop the series. The program of Telecinco has announced that one of its assets to compete against the telenovela will be very important news about Rocio Carrasco that will be given next Monday.
Jorge Javier Vazquez announced this news about Rocío Jurado's daughter: "It will fulfill a wish. I don't know what it is", He expressed assuring that the protagonist of the well-known docuseries will have an appearance on the program in one way or another.
Belén Esteban he recapitulated the two bets of the format to harm the start of 'Bitter Land', whose premiere will take place at 5:30 p.m. to replace 'Now I fall!': "On Monday we have two exclusives, the return of Kiko Matamoros and now that of Rocío Carrasco", commented the collaborator while some made their bets on what could happen.
Last Thursday, the afternoon format already announced that will reveal the result of the new face of Kiko Matamoros after undergoing a new operation.