'Save me' primes the breakup of Tamara Gorro and Ezequiel Garay when it was already confirmed on Instagram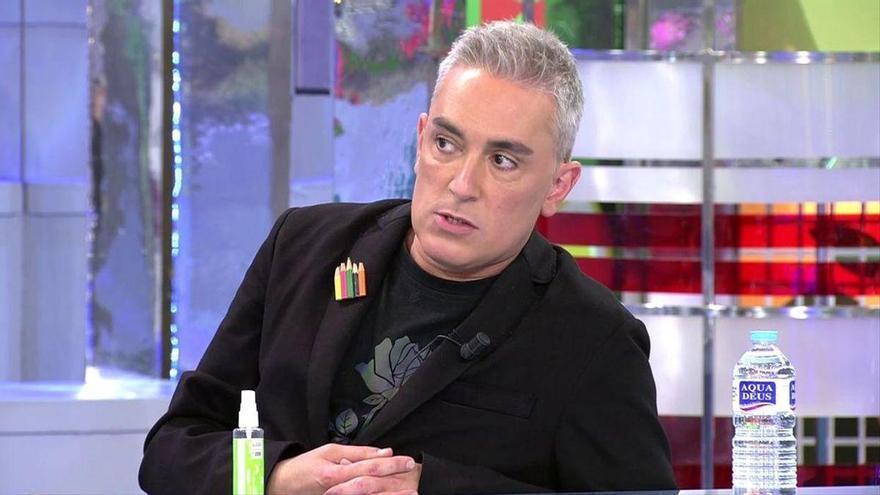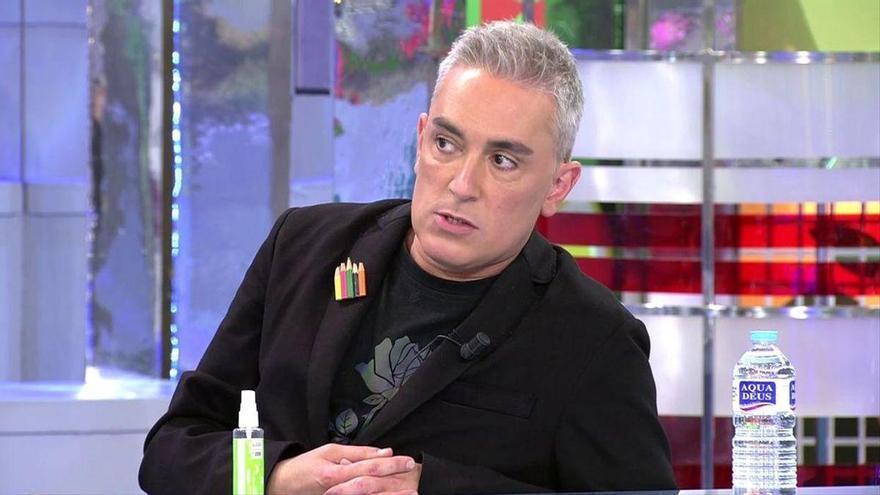 This Monday in 'Save me' it was advertised a new "bomb" news. However, as has happened countless times, the scoop was not such. The program returned to play the distraction with the spectators, although this time it did not take much research to solve the mystery.
The program began the afternoon by announcing the separation of a "very telecinquera" media couple, a "last hour" that remained on the air without being resolved until Kiko Hernández confirmed it. "It just came to me. I have it 99% confirmed"said the collaborator without revealing any name.
"One of the two parties has already confirmed it to me," assured the tertullian. Carlota Corredera He then asked if the news had been publicly confirmed and the collaborator acknowledged that "one of the parties" had done so. "Let's confirm with the other one. We will have both parties", he insisted.
Many viewers realized that Hernández was referring to Tamara Gorro's break with soccer player Ezequiel Garay. She herself explained in her social networks that the couple had "separated" and stressed that they were "not divorced." However, in the program they did not pay attention to this nuance either.
Meanwhile, Kiko Hernández continued to do his thing: "Then we give the name." "It is not one of these that we leave at eight o'clock and we say that tomorrow we will give it", expressed the collaborator, acknowledging the usual practice of the program with many of its "bomb" information.