'Save me' prepares the incorporation of new collaborators and the farewell of others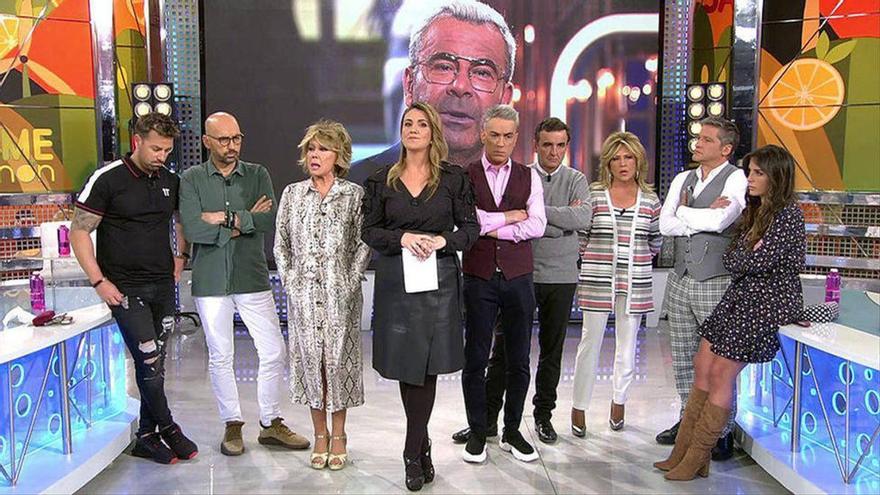 'Save me' has started the month of May strong. In addition to the live call from Kiko Rivera, the program has announced that for its twelfth anniversary, new collaborators will arrive to the format, which will cause others to have to leave their chair to accommodate the new faces.
With this announcement they have started the program on the afternoon of May 3. The collaborators were sitting in the stands and a summary video with the almost 50 collaborators that the program has had throughout its history, said the following: "Starting tomorrow, this group of collaborators will have new faces. For some of you, these new additions will be welcome or welcome. For others, however, it could mean their imminent exit from the program".
This voiceover has generated tension and nervousness among the collaborators present, being aware that some of them could lose their chair in the program in favor of the new signings, whose identity is unknown at the moment. What they have confirmed is that These incorporations will begin to take place from Tuesday, May 4.
The program has hinted that these additions could come from an important family saga or simply be the return of an old acquaintance who has previously passed through the set of 'Save me'. At this time, the collaborators They have pointed out Gloria Camila and Belén Rodríguez as possible signings.