'Save me' loses one of its star collaborators unexpectedly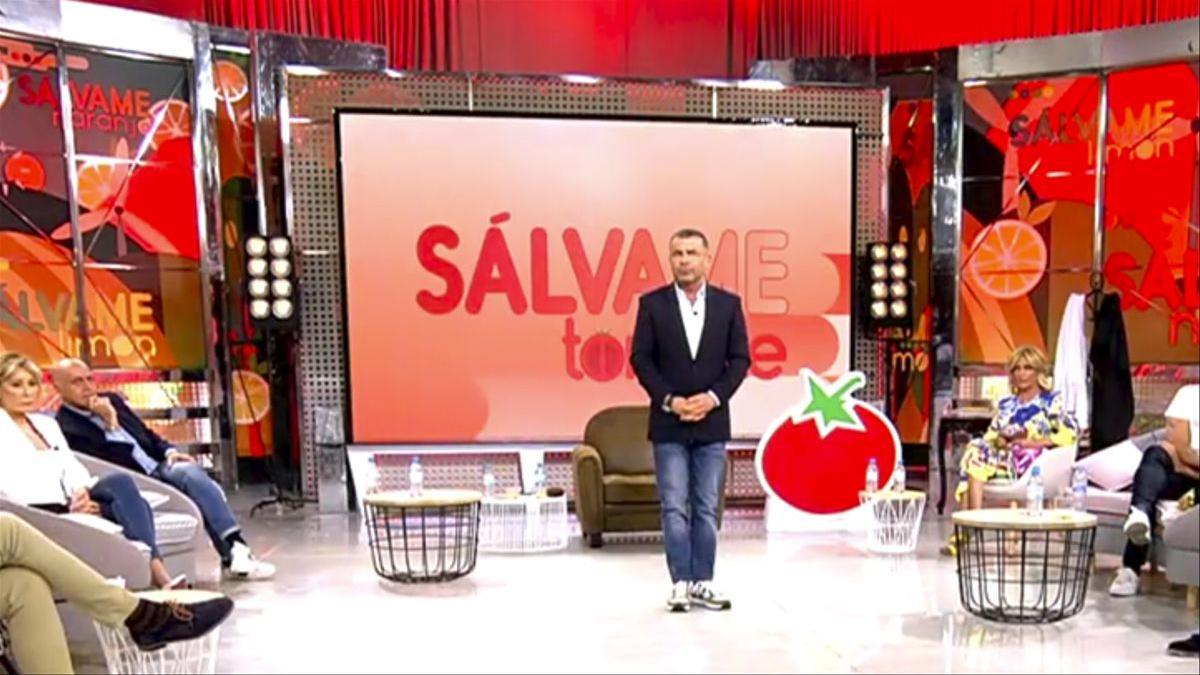 Total revolution in Save me.
The beginning of the new season has come marked by several news, some good and others ... not so much. Some come and others leave, like one of his most beloved collaborators who is now saying goodbye to tackle a new project.
In return, the Telecinco afternoon program has signed three star collaborators with the aim of raising the audience that has brought so many headaches to the program in this black summer.
Carmen Alcayde, Carmen Borrego and Alba Carrillo they join the ranks of the Sálvame army to be part of one of the liveliest spaces on the small screen.
However, the other side of the coin was not as positive as one might think. And it is that the program has suffered aterrible and unexpected loss having to say goodbye to one of its main bastions within the format.
A mythical and beloved collaborator has said goodbye to the program to embark on new professional paths and leaving his return to the program on the air.
The popular contributor leaving the show is Kiko Hernandez.
Temporary march?
Everything indicates that it will be temporary but there are indications to think that it may not be so.
He recently announced that he will enter a new project that Kiko himself shared through his social networks.
"Get out of Sálvame and on the wall of Ávila close and sign my next work project. A lot of enthusiasm and desire to start now. Very soon I will tell you more ... if you let me ", has written the collaborator of "Save me" accompanying the photograph.
In the publication in question you can see the moment in which the former big brother is signing that contract for the new and secret project, because the collaborator has not released any garment about what it is about.
We will see if, finally, Kiko Hernández leaves to return or if, on the contrary, she shelves her more than 10 years in Sálvame.