Savané responds to Vox after Abascal's words talking about "migratory invasion"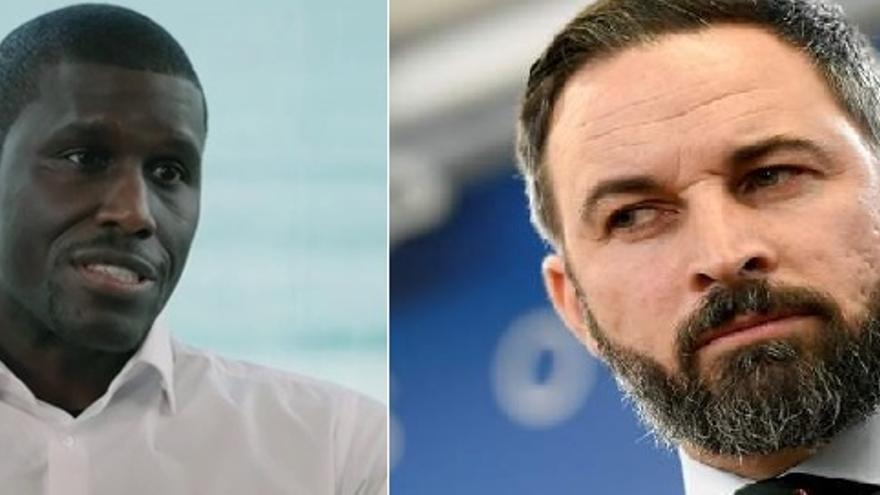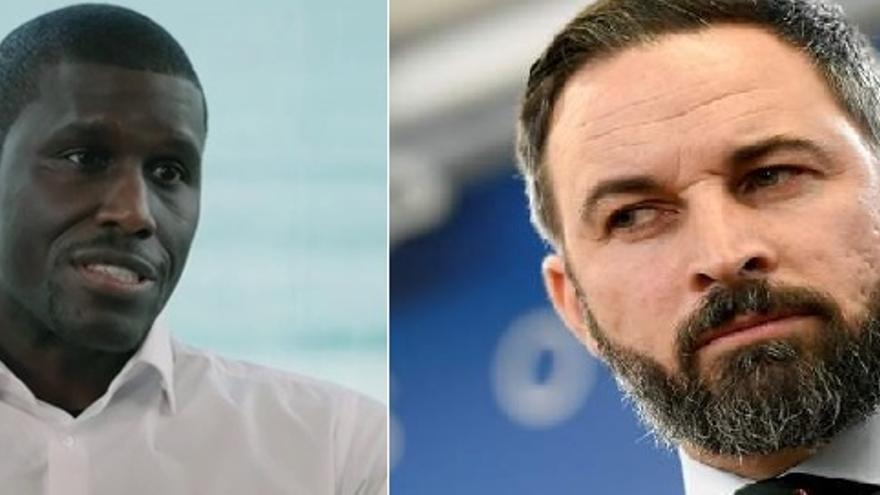 The former Herbalife Gran Canaria player, Sitapha Savané, and the Athletic Bilbao player, Iñaki Williams, analyzed the racism of society in the saved program issued in 'The sixth' this Sunday, February 7.
"We are facing a migratory invasion. The call effect must be stopped. The message must reach all Africa clearly and clearly, that those who enter Spain illegally will live in perpetual illegality and will never be regularized", said the leader of VOX, Santiago Abascal, a few weeks ago when he visited the Canary Islands taking advantage of the situation with the migratory crisis. "But those who come here on mother ships, most of them young people of military age, with a physical shape much superior to that of many of us, these are not refugees. We are facing something else," said Abascal, who emphasizes that "We are facing a massive immigration, promoted by the powers, by the Spanish and European elites and political oligarchies"he added.
"The extreme right goes where the people are wrong to malmeter and try to fish votes", says the basketball player named adoptive son of Gran Canaria in 2019.
"When I then look at their proposals, they are not exactly looking for poor people.", Add.
The former basketball player also revealed cases of racism that he has seen with his own eyes. "When you see ads for flats:" immigrants are not accepted "," blacks are not accepted ", I have seen it literally and I was in shock"he explained.
SEE THE COMPLETE PROGRAM OF 'SALVADOS'