Saudi Arabia will launch the AVE to Mecca before February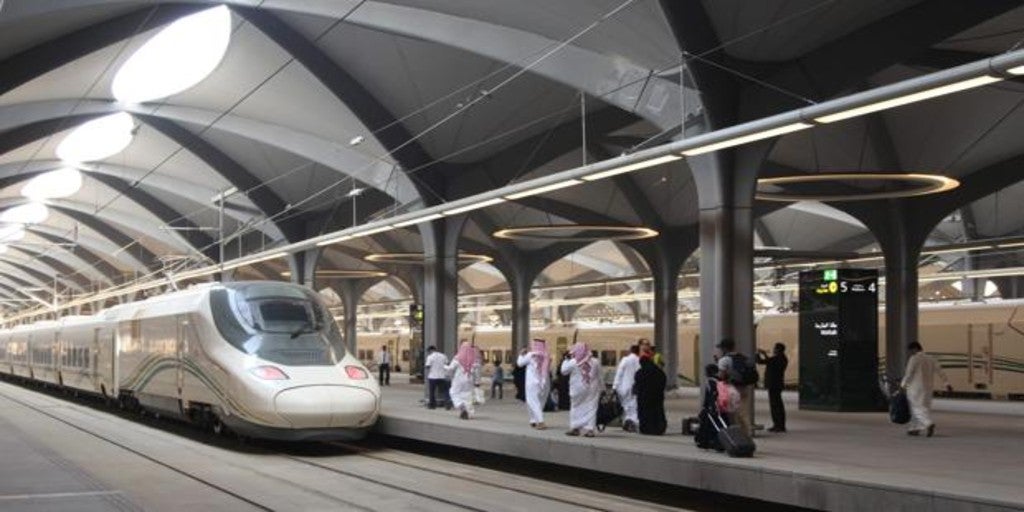 Updated:
save

The president of Renfe, Isaías Táboas, assured on Wednesday in the Congress of Deputies that the second wave of the coronavirus had taken 75% of the company's traffic public in Spain. But the truth is that beyond our borders the company is also experiencing a complex situation, because the international projects of the railway operator have suffered a slowdown due to the restrictions derived from the pandemic.
The AVE to Mecca is an example of this. The train emptied at the beginning of March, when the Saudi authorities canceled the "Umrah" pilgrimages (the minor pilgrimage, which can be carried out at any time of the year). At the end of the same month, on the 21st, the trains stopped running.