Sarunas Jasikevicius tests positive for coronavirus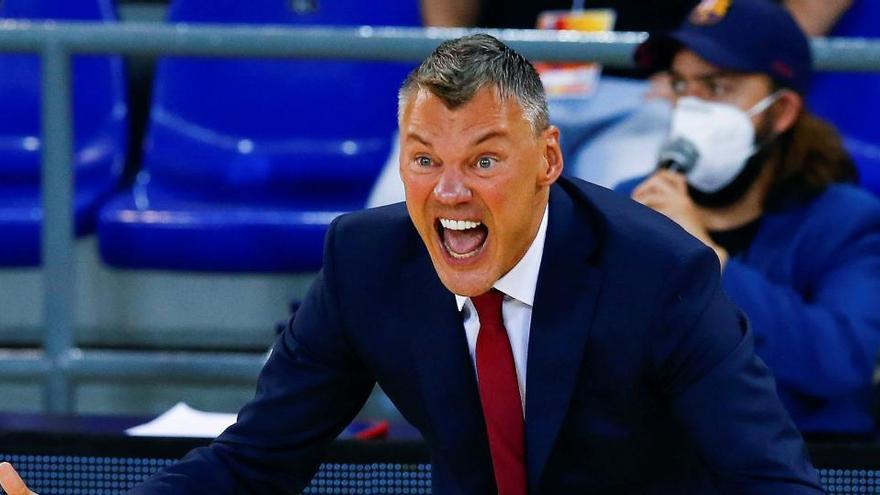 The coach of Barça de basketball, Sarunas Jasikevicius, and his assistant technician, Darius maskoliunas, have tested positive for Covid-19, has confirmed this Saturday the FC Barcelona, which has ensured that both are already serving quarantine in their homes.
"Those affected are in good health and isolated at home", indicates the Barcelona organization on the Lithuanian trainers, who live their first season in front of the culé bench and that they will have to fulfill quarantine in their houses.
In this way, neither Jasikevicius nor Maskoliunas will be able to lead the team in a new Endesa League match this Sunday (12.30 pm) against Acunsa Gipuzkoa Basket at the Palau Blaugrana. Predictably, it will be David García, also an assistant coach, who sits on the Barça bench.