Sareb chooses its new headquarters from its portfolio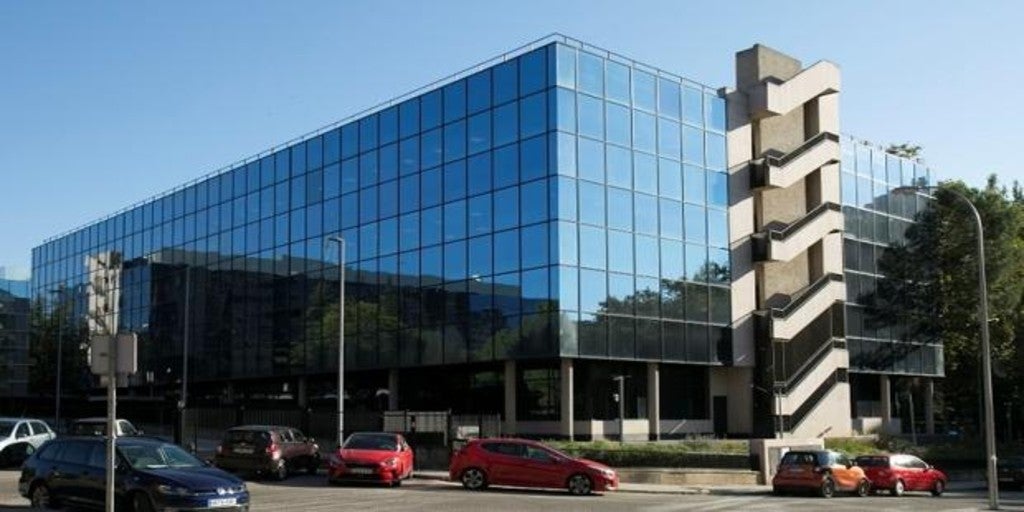 Updated:
save

The Management Company for Assets Arising from Bank Restructuring ( Sareb) has completed today the move to its new headquarters, located in a building of its property on 12 Costa Brava street, in the Madrid neighborhood of Mirasierra. It is a property that has 6,000 m2 of surface above ground and has been remodeled following environmental sustainability criterial and open work spaces.
The company estimates that moving to its own property will generate savings of more than 14 million euros until 2027, which will mean taking another step in the plan of efficiency and cost optimization implemented by the company during the first half of the year.
The new building – in which the furniture from the old building has been reused – will guarantee the distance between workstations and increase the ventilation levels, in a property that has operable windows to the patios and that has been renovated following energy efficiency criteria, which has led it to obtain the Breeam certification, the most recognized sustainable construction distinction worldwide.
"Our new headquarters will allow us to further strengthen the corporate culture and the commitment to efficiency and sustainability," he said Jaime Echegoyen, President of Sareb, who ensures that the new design responds "to a philosophy of flexibility and teamwork."
The Costa Brava building consists of four floors, has 145 parking spaces -15 of them enabled for electric vehicles- and has on its ground floor an auditorium with capacity for 73 attendees and a dining room for 120 people. Of the 6,000 m² above ground that the property owns, Sareb will occupy around 4,400 m², while the rest will be rented to other companies, which will contribute to the revitalization of business activity of this Madrid area, located very close to the lands that make up the project Madrid New North.