Sara Sorribes debuts in Australia with a solid win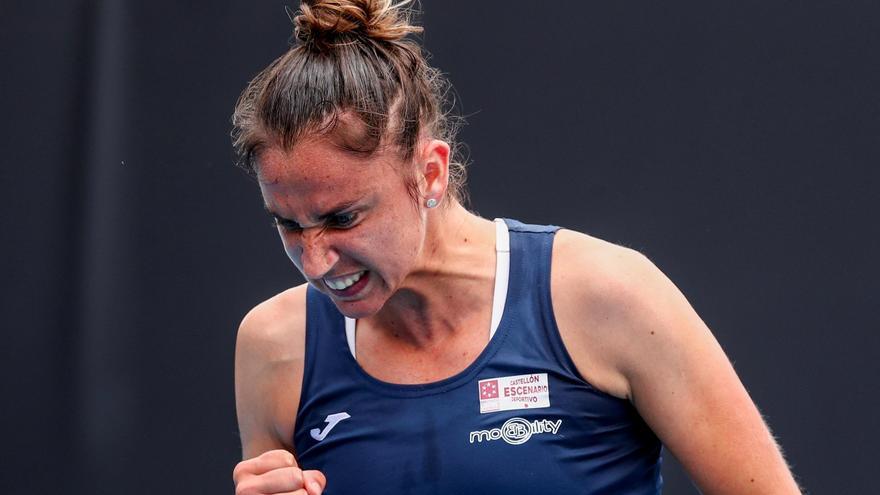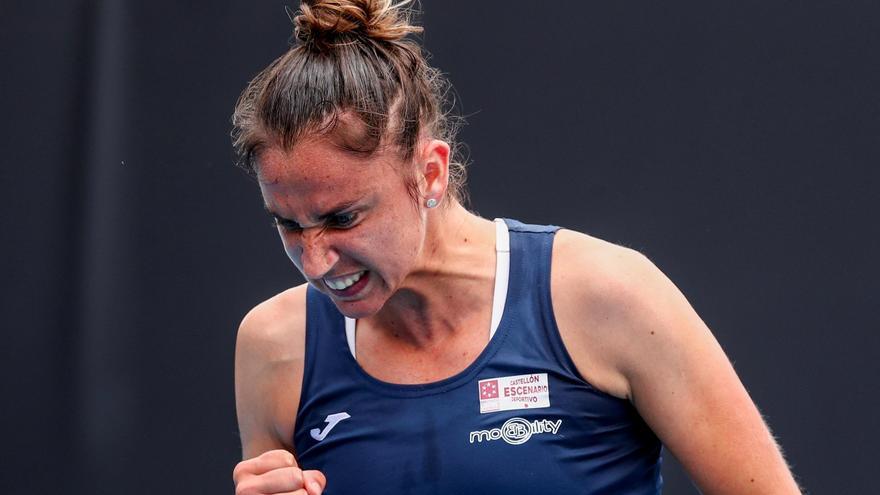 the castellonense Sarah Sorribes (32) debuted with conviction in the first round of the Australian Open after beating the Belgian Kirsten Flipkens by an unappealable 6-4 and 6-1.
Sorribes, who equaled his best time at Melbourne Park after reaching the second round, made six unforced errors with his most consistent version that ended up despairing a Flipkens that went from more to less.
The veteran Belgian tennis player used the protected ranking to participate in the current edition of the Australian Open after she dropped to 314th on the WTA list.
Both tennis players melted into a warm hug after the conclusion of the crash and shared a brief and friendly conversation on the network of track 6 of Melbourne Park.
It was the first time that Sorribes started a Grand Slam with seeded status.
The next opponent of Sorribes, who landed 25 winning shots, will be known after the conclusion of the clash between the Ukrainian Marta Kostyuk and French tournament guest Diane Parry.