Sara Sálamo denounces the machismo she has to endure for Isco in networks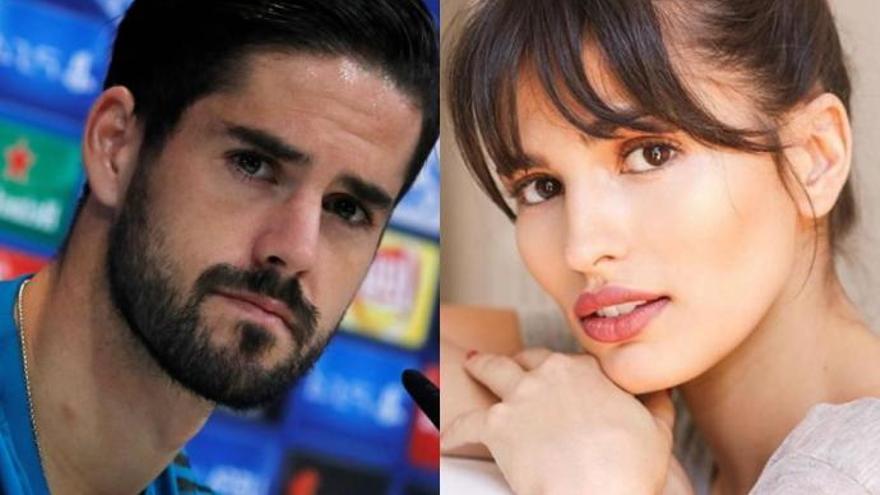 Tenerife's Sara Sálamo, sentimental partner of Real Madrid player Francisco Alarcón, Isco, has grown tired of having to endure the avalanche of outsiders of society on its twitter board. The actress has made a compilation of the messages she has received in the last hours on her social network account and has sent a forceful and ironic message: "In Spain there is no machismo.
"You have killed Isco, bitch"; "Bitch I will not forgive you what you did to Isco" or "Isco is like this for you", are some of the niceties that have been addressed to the chicharrera due to the physical state in which the player is, far from the days of glory in which the malagueño was one of the standards of the merengue ensemble.
Everything, loaded by the adverse result that Real Madrid suffered yesterday in its visit to Mestalla, losing 4-1 and in which Isco played 82 minutes without having an excessively relevant role on the scoreboard.