Sara puts her date on 'First dates' in a bind: "What political ideology are you from?"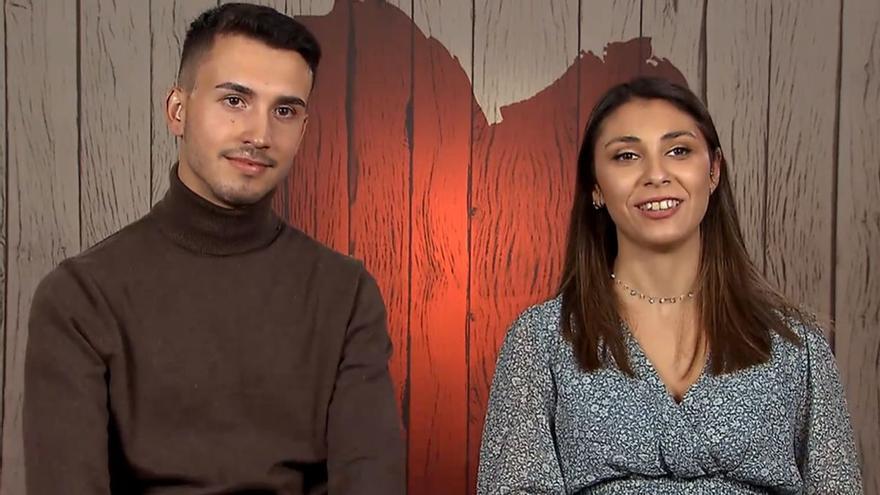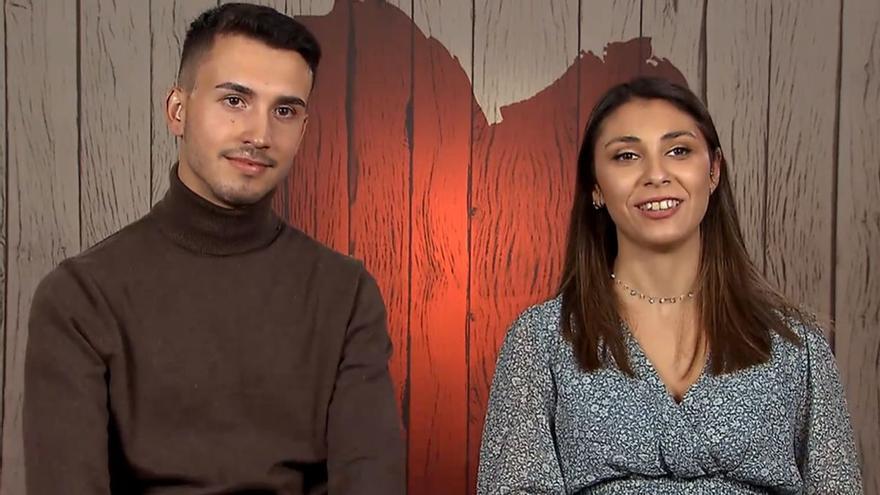 Sara arrived at the restaurant from 'First dates' with very clear ideas. At 21, he recognized before Carlos Sobera that it is difficult for him to find a stable partner because he does not usually meet people related to his interests. "I could not be with a boy who was from Podemos. We would be like the dog and the cat," he said during his time on the dating show of Four.
The young woman came to the program to find a person with an ideology similar to hers: "I don't care about the game, but let it be on the right". During his appointment with Álvaro, a 24-year-old driver, he did not beat around the bush and asked him the question in the most direct way possible: "It is very important to me. What political ideology are you from?"
"Do you want me to be honest?" Replied Álvaro, who at first preferred not to get too wet: "I'm neither with one nor the other. I'm central." These words did not convince Sara, who kept pressing to get the answer she was looking for: "And could you know which party is the one that represents you?".
"More to the right. A little bit," the young man ended up confessing. On camera totals, Sara regretted that it was not "on the right at all". "You can never look for a perfect person. There will always be a but, but hey, as long as I respect him, I think it's fine," he commented.
At the time of the final decision, she agreed to have a second date with Álvaro: "He is a person very consistent with what I am looking for". He, for his part, was also willing to continue knowing her: "I see that the first thing has flowed naturally, that in the end it is the important thing. There are qualities within her that I liked."