Santiago Segura, new presenter of 'LOL: if you laugh, you lose'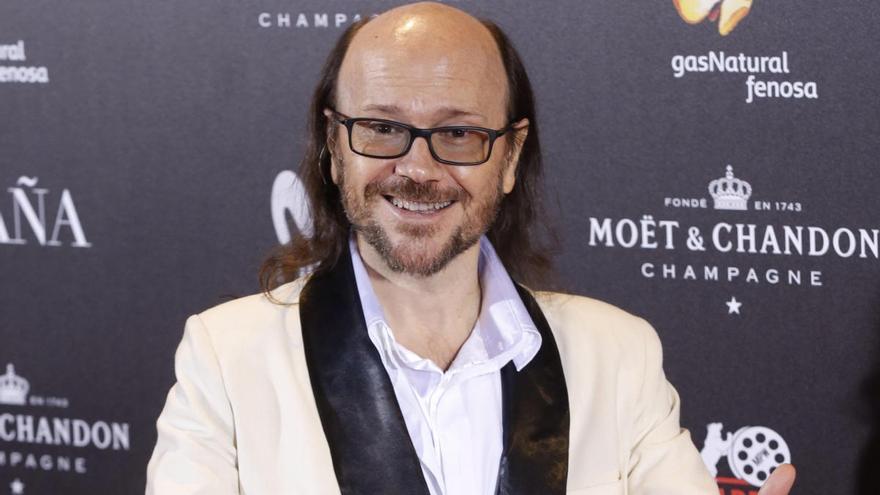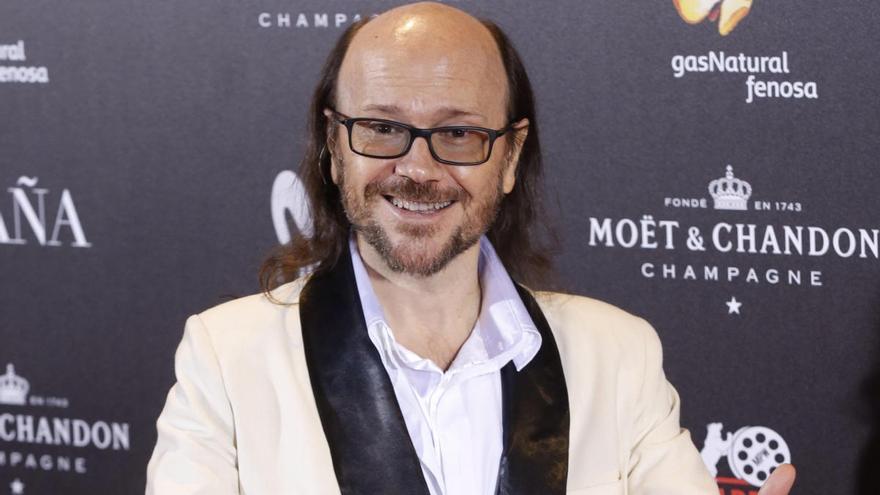 Santiago Segura will host the new Amazon Prime Video humor format, 'LOL: If you laugh, you lose', a contest in which the director of 'Padre no hay más que uno' will challenge ten famous Spanish comedians to see who can stay serious longer, the corporation announced on Tuesday.
This new production Amazon Original six-episode series will follow the group of comedians as they compete to be the last to laugh. In a six-hour competition, the comedian who remains serious the longest will be the winner and can donate 100,000 euros to a charity of your choice.
Each of the participants, yet to be announced, is characterized by various styles of comedy such as stand-up, the world of acting and entertainment, and even well-known characters from the digital environment.
Santiago Segura, for his part, highlighted: "Fills me with pride and satisfaction that a service with the prestige, the category and the 'possibilities' of Amazon Prime Video have thought of me to present this indescribable comedy program. I don't know if I'm qualified, but the contract is already signed. "
'LOL: If you laugh, you lose', which will premiere next year exclusively on Amazon Prime Video and will be available in more than 240 countries and territories, is produced by Endemol Shine Iberia, has Miguel Martín as showrunner and is an adaptation of the popular Japanese program Amazon Original, "Hitoshi Matsumoto Presents Documentary".