Santi Millán talks to Calleja about his visit to his friend Raül Romeva in prison: "It's shocking"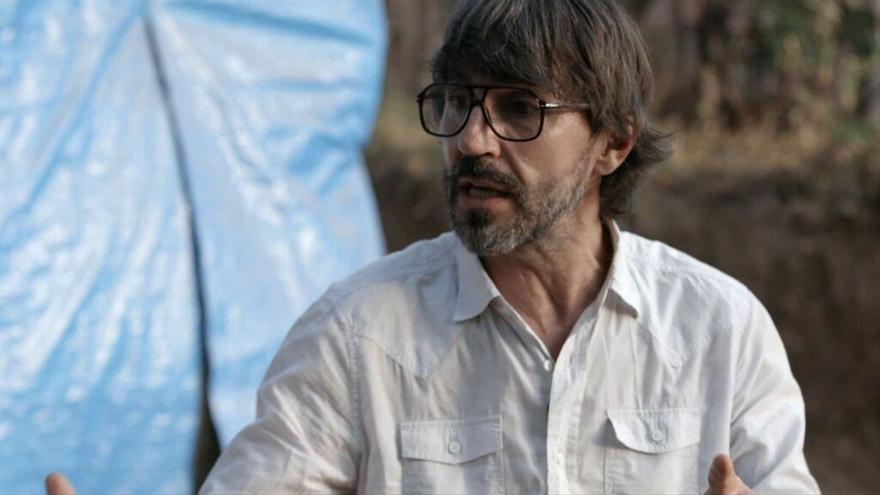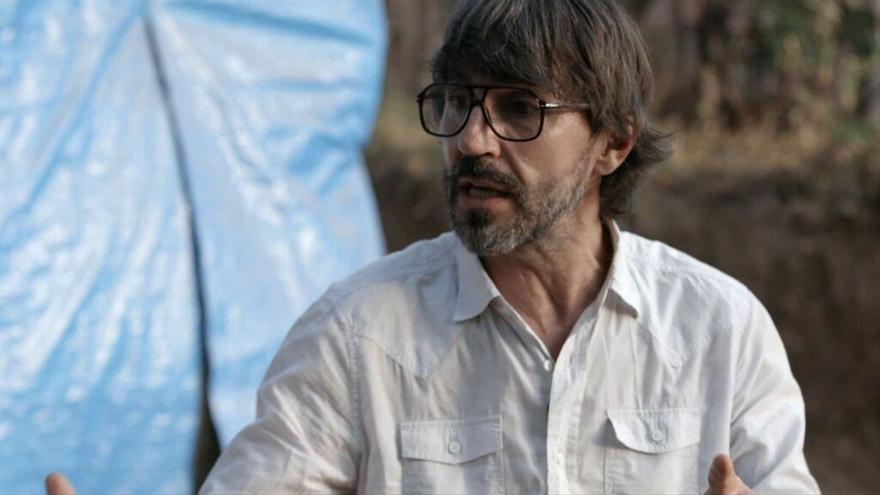 Santi Millán was the last guest of 'Planeta Calleja'. The actor and presenter traveled with Jesus Calleja to the African continent to get to know the south of Ethiopia and, as is the mark of the format, to get to know the adventurer's companion better. It was like the driver of 'Got talent' he ended up talking about his friend's situation Raul Romeva, politician of Republican Left of Catalonia (CKD).
It was when the adventure was coming to an end that Calleja asked Millán about the Government adviser, who is in jail because of the process. The actor dedicated a tweet to his friend when he was jailed: "I wanted to reflect how important it is to speak, to dialogue, and it is not necessary to agree", the guest began to count.
Despite their friendship, Santi Millán marked ideological distances: "I share many things with Raúl, but not political ideas. I already said it at the time, I am not independent".
Millán was honest about the visit he made to his friend: "Seeing someone close to you in prison is shocking, because you think that it will never touch you". "What impressed me most was the mental strength and conviction," he said.
"You know when a person truly believes in what he does. When things cost, there is that question of whether it is worth it." However, he believes that Romeva "is worth it because believes that what he does is correctThe guest continued to get wet about the independence movement Catalan, of whom he believes that "there were many things that were done wrong".