Santi Aldama is still crazy in the Summer League: 31 points against Brooklyn Nets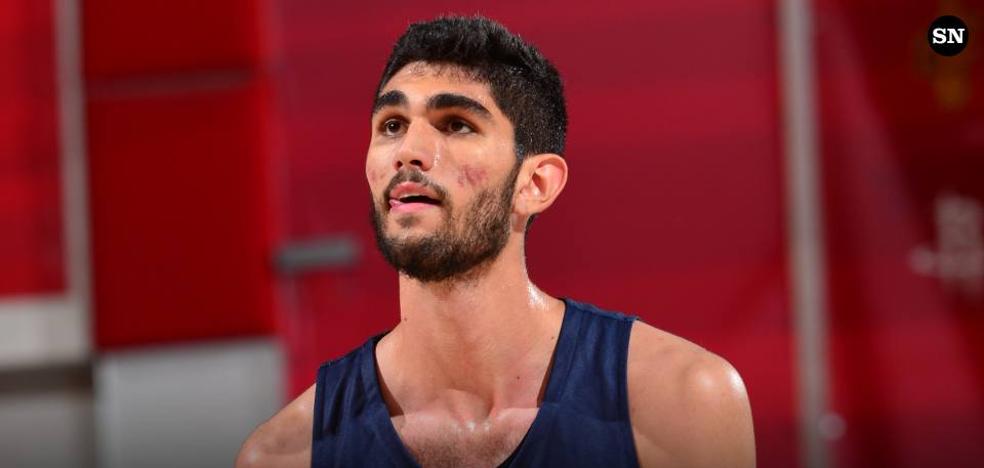 nba
The young talent from Gran Canaria wins with the Memphis Grizzlies against Brooklyn Nets (120-84)
Santi Aldama is breaking down the door of the
grizzlies based on baskets In the last game played in the NBASummer League he blew the game away with
31 points, 9 rebounds, 2 assists and 3 blocks in 27 minutes.
A non-stop for the power forward from Gran Canaria. Likewise, it should be noted that the former Loyola University and Gran Canaria Canterbury Lions Academy left some brutal numbers, with 8 of 9 shots of 2, 4 of 5 in triples and 3 of 3 free throws, in his victory
120-84 against the Brooklyn Nets at Cox Pavilion in Las Vegas. The young man from Gran Canaria hopes to convince everyone to add more minutes with the Memphis Grizzlies next season.
add like this
another prestigious summer league performance with the clear premise of
get your coach's attention and to be able to be an asset in the rotation for the 2022-23 season that will start shortly.