"Santeria generates rejection because it is associated with witchcraft and Satanism"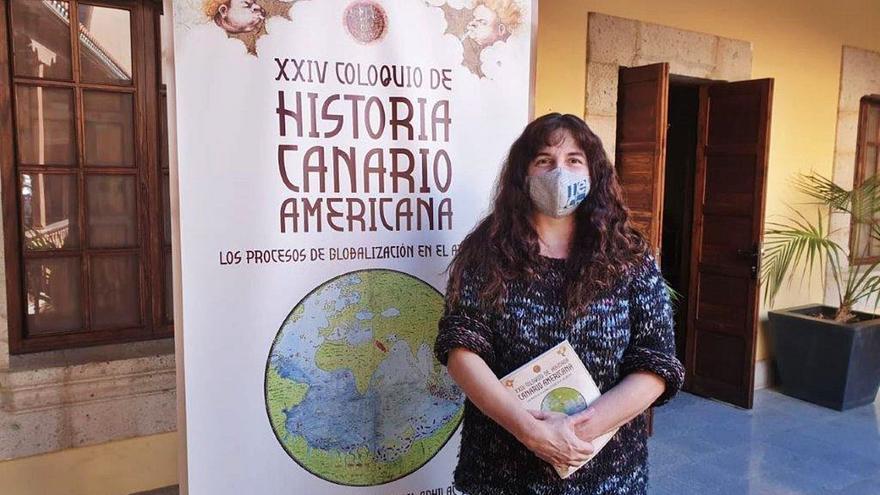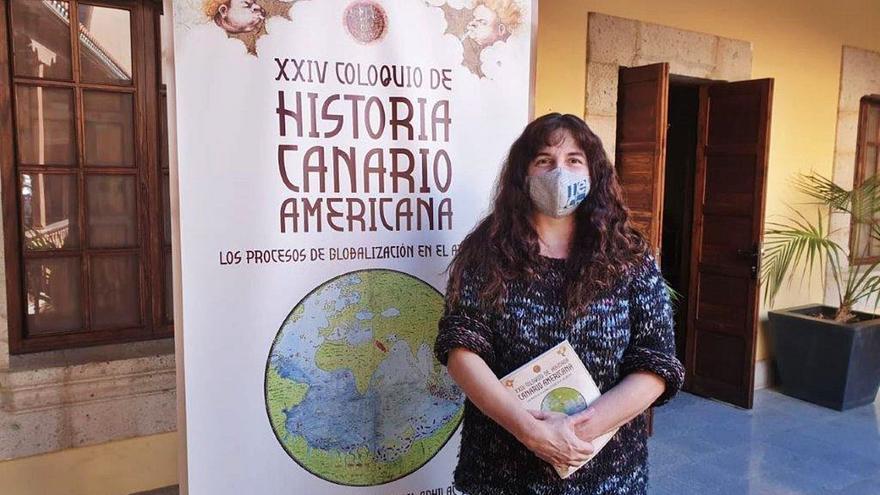 The Rule of Osha is one of the Afro-Cuban religions with the greatest presence in the Canary Archipelago, where its practice involves the use of public and private spaces, the appropriation of local material and symbolic resources and the adaptation of their rituals and festivities, through creativity and innovation, explains Pérez, whose lines of research focus on the study of religions and their socio-cultural integration, transnational migrations, folk medicine and rituals and intangible heritage, among other matters from an anthropological perspective.
In his lecture, No witchcraft in this corner, please! Religious practices and use of public spaces, which aims to delve into the impacts that take place in the allocation of new religious uses of the territory and its resources from the context of migration, will state that it is a religion that has been going on for many years. in the Canary Islands, since it began to arrive with Canaries returned from Cuba in the 19th century, although their presence is more forceful from the migrations of the 90s, with the return of people with Spanish nationality from Cuba and Venezuela .
"Due to the migratory boom, it acquires more visibility and physical presence with the creation of exoteric stores and television programs, thus increasing its prominence and strength, and they begin to make use of public spaces as other religions would do, such as the case of the celebrations of the Hindu community in the south of Tenerife, to which society is already accustomed ", he explains. "However, when this religion makes use of public space for its rituals, which are not used to in the Canary Islands, there are conflicts of interpretation, relating it to black magic and even to demonic cults, and making them responsible for a series of events that they have nothing to do with their practices, "adds Pérez.
Attacked the environment
"When we talk about the practice of the Osha Rule in the Canary Islands, we can talk about environmental and sociocultural conflicts, because there is a discrepancy between different social actors about the meanings and uses of the different resources of the territory, and that these conflicts are, not only materials, but the order of values ​​and meanings, producing a situation of illegitimacy for those who do not participate in these paradigms ", he points out.
From the point of view of environmental regulations, some practices are considered as attacks on the environment and "a clear example is in the use of mountains, coasts and protected areas to place offerings and perform different ceremonies," he highlights. In this sense, it recalls the appearance of tongues of cows nailed in a park in Tacoronte, which generated a great media stir, or the closure of a beach, also in Tenerife, due to the appearance of dead animals. – due to the rules of social distancing and security adopted in the fight against Covid-19 – online "
Conditioned by the pandemic
Grecy Pérez highlights that this year, due to the pandemic, it is being truly difficult for the faithful of this religion to carry out their ceremonies, due to the impossibility of leaving their homes, going to the mountains, meeting for celebrations or traveling between islands -by the rules of social distancing and security adopted in the fight against Covid-19-. "For this reason," he stresses, "they have seen the need to develop rituals online." "This has meant greater visibility on social networks, as well as greater criticism when published virtually, some events that usually remain in the privacy of homes or in the darkness of the mountains," concludes the anthropologist. | CS