Santander will triple the number of digital managers to reach 2,000 this year | Companies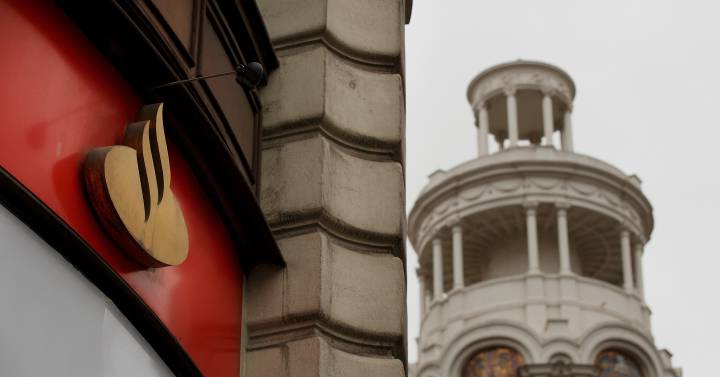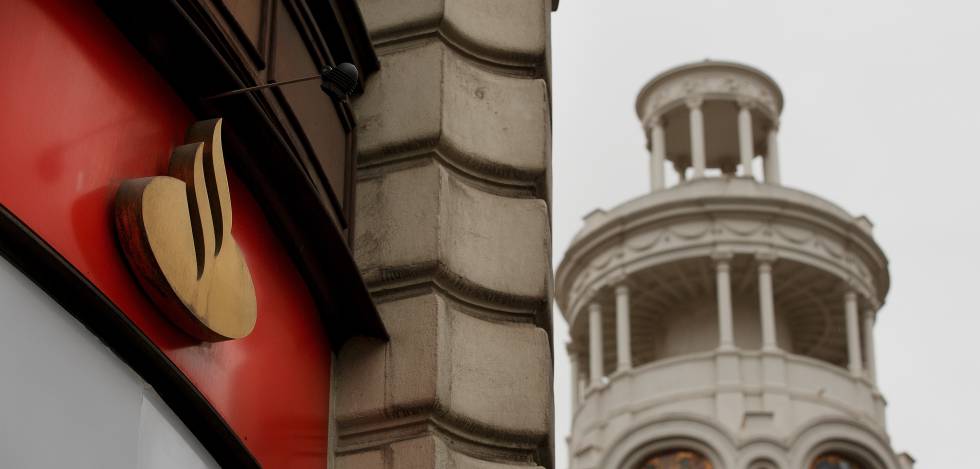 The search for profitability has become an obsession for European banking. Its improvement, in fact, is one of the main recommendations that the European Central Bank has insisted to financial institutions for this year. Given the negative interest rates, the fastest and most feasible ways to improve profitability are an increase in commissions, something that almost all banks have already put into practice; and continue with the cost cut. This last measure is more effective in raising profitability, but very traumatic for the workforce, since it entails closing offices and cutting jobs.
These two measures, however, are endorsed by the supervisors, who call for a more digital bank to cut costs and so that traditional entities do not lose market share to fintech. Given these perspectives and the changing customer habits, banks are accelerating their digitalization projects. This is the case of Banco Santander.
The entity chaired by Ana Botín has decided to give the greatest boost since its creation to its Santander Personal service, the online channel of remote managers. This initiative comes just after the restructuring of the entity in Spain after the merger of the Banco Popular network, with the closure of 1,150 branches, and the departure of 3,023 employees. Although there are still 130 workers out of the area of ​​risks and human resources.
Santander Personal, a personalized and specialized management service through telephone, video call and email, was launched in 2010, with just 15 managers, and it was in 2017 when the bank decided to boost it and closed the year with 200 managers. The year that has just ended added a total of 600 employees and, according to several financial sources, during this year this number will be multiplied by 3.3 times to reach 2,000 managers.
Sources of the entity assure that in the coming months "Santander Spain will continue betting on this management model for clients who, due to their lifestyle, do not have time to go to the offices, but demand advice and new relationship channels, so that We will open new centers and the number of managers will increase. "
Santander already has five hubs in which these digital managers are located: Madrid (which will expand it more), Barcelona, ​​Cantabria, Seville and Valencia. These last two spaces have recently opened.
Currently, the bank already markets in Spain through this service 21% of consumer loans, 20% of mortgages, 13% of investment funds, 12% of insurance, 10% of pension plans and 9% of loans and loans. The bank explains that it has developed management units for all segments (individuals, select, private, business, freelancers and SMEs).
Union sources ensure that the new number of digital managers is very high and fear a new wave of staff cuts in coming years.
The Santander Personal customer profile is very digital (100%) and very faithful (70% of the clients under this management perimeter are linked). The management model is "highly valued by customers, as our recommendation index (NPS) shows, which stands at 77%," explains the bank. Santander Personal is a channel with managers assigned to each of the clients to carry out all their efforts in a personal way. In addition, customers have the same service and staff that the entity offers in the office "no displacements", they insist on the bank.