Santander reduces the ERE to 3,800 employees and increases relocations to 1,200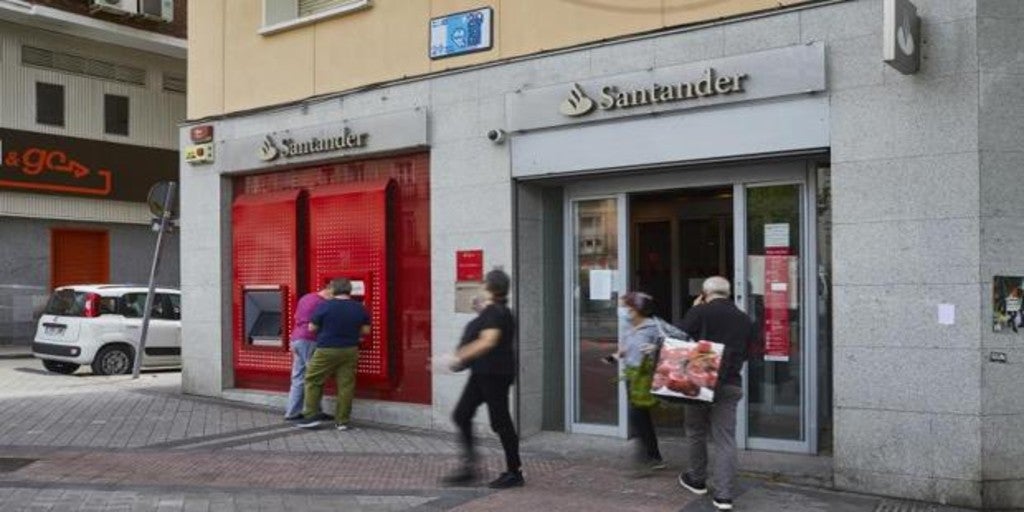 MADRID
Updated:
save

Banco Santander cedes to the unions and reduces from 4,000 to 3,800 the workers affected by the ERE you have going. This has been the last proposal made by the entity to the employee representatives, which means reducing the number of layoffs by 200 people. Not so, however, regarding relocations.
The bank planned weeks ago to undertake relocations of workers from 1,090 employees. While he has diminished his initial idea of ​​definitive exits, he has proposed the opposite with regard to moving part of his workforce to other divisions of the group. A total of 1,200 people are those who propose to relocate the entity of Cantabrian origin in other Santander companies; Some 300 of them would go to Santander Personal, where clients are serviced remotely by managers.
Among what the unions have also gained in this phase of the negotiation is reduction of geographical mobility from 400 to 150 km maximum to which they may subject workers. Insular movements and those between Ceuta / Melilla and the Peninsula are also eliminated.
In any case, those affected who are forced to change positions will keep their salary under the same conditions, as well as other benefits such as the pension plan. This Thursday, thus, unions and Santander will meet again to advance the talks.
Coupled with all this, the layoffs will also lead to the closure of around 1,000 offices in our country, which is almost a third of the total of those it has Santander in Spain. Digitization continues to advance in this regard. However, the intention of the company has always been that there are no traumatic exits, but rather agreed through early retirement or incentivized leave, for example.