Santander manager launches to sell illiquid funds to institutional | Funds and Plans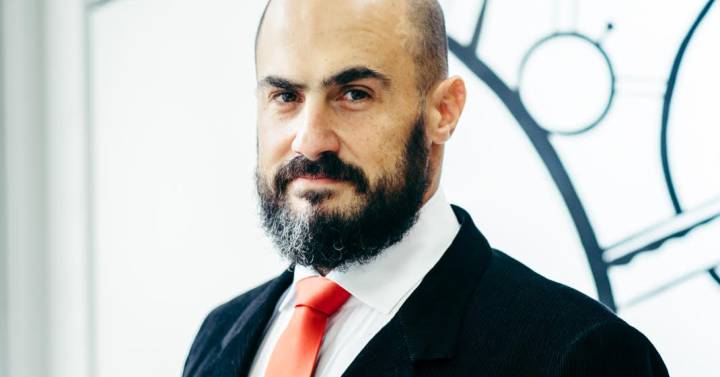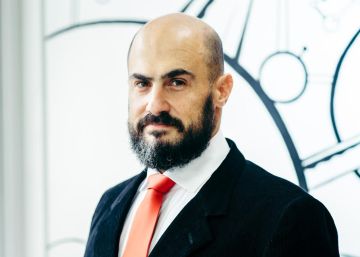 Santander Asset Management, the Santander group investment fund manager, has launched an ambitious program to sell illiquid assets to institutional investors. It will focus in particular on private debt funds and infrastructure funds.
The investing arm of the Santander group manages assets of 200,000 million euros (at the end of 2019) and has a presence in 10 countries (Spain, Portugal, United Kingdom, Poland, Mexico, Brazil …). For two years, this unit has been led by Mariano Belinky, a manager from the world of financial start-ups, who has been thoroughly reviewing the strategy of this business unit.
The number one priority is to grow in the area of ​​unlisted assetss. Low interest rate policies, initiated after the Great Recession and which will extend over time after the Great Reclusion, have caused bond investment to lose some of its appeal. Many managers have sought as an alternative to offer their clients investments in venture capital, private debt funds, real estate funds … and other types of assets that are not listed on conventional markets.
"Banco Santander is one of the largest private debt originators in the world. Support hundreds of companies to finance themselves outside the market. The asset management division can become a bridge between the part of investment banking that originates these loans and the clients who are looking for a little more profitability than in traditional fixed income ", explain sources of the manager.
Other investment priorities
European stock exchange. Santander Asset Management is tracking the European stock market managers market to sign a reference name. The firm wants to have a variable income fund from the Old Continent that is one of the best in the world.
Solutions. The group wants to focus on responding to specific customer concerns. In the case of Mexico, there is always concern among clients about the fluctuations in the price between the peso and the dollar, for which a fund has been created that partially covers this exchange rate risk and reduces volatility. This is also creating solutions in monetary funds, so that they can once again become an alternative to deposits and checking accounts.
IS G. Responsible investment remains capital for Santander Asset Management. The management model that was implemented in Spain has been extended to Mexico and other Latin American countries where the firm operates.
The first step was the signing in December of Borja Díaz-Llanos, from Deutsche Bank, to head the new alternative assets division. Its mission is for Santander Asset Management to become a benchmark for institutional investors (such as sovereign wealth funds, insurance companies, pension plans or large fortunes) when it comes to articulating alternative vehicles.
"We are going to focus on private debt funds, infrastructure funds, and fund funds, as the Altamar firm does in Spain. Maybe in some countries where we operate we will look for partners to launch venture capital funds [vehículos que invierten en el capital de empresas no cotizadas], but this will not be our main focus ", they point out from the firm.
The team of this new division already has 16 professionals, and will end the year with 25 people. "We want the sovereign wealth fund looking for where to invest in Mexico to know that we are a new benchmark player in this field, and that we can offer them very attractive illiquid products, both there and in other parts of the world."
Investors will have preferential access to the debt issuance portfolio led by Banco Santander.

Leader in Latin Americato
The Santander group has established the asset business as one of the growth priorities in the coming years. The strategic objective is to double in size by 2028. In addition to growing in alternative assets (such as private debt), the firm wants to gain a presence in Latin America.
The manager's aspiration is to reach the market share in investment funds that the bank has in countries such as Brazil, Chile or Mexico.
Another change that Belinky has introduced since his arrival is a product range review. The manager stopped offering assets in which it could not offer added value (such as the US Stock Exchange, Global Stock Market, absolute return or high yield bonds), and has reached agreements with other specialized firms (such as Morgan Stanley, Amundi, Robeco or Pimco) to outsource management in this type of products. The funds are included within the Santander Global Oportunities (GO) brand. If those management mandates do not match, Santander will look for other firms.