Santander Bank reaches an agreement to buy back its Financial City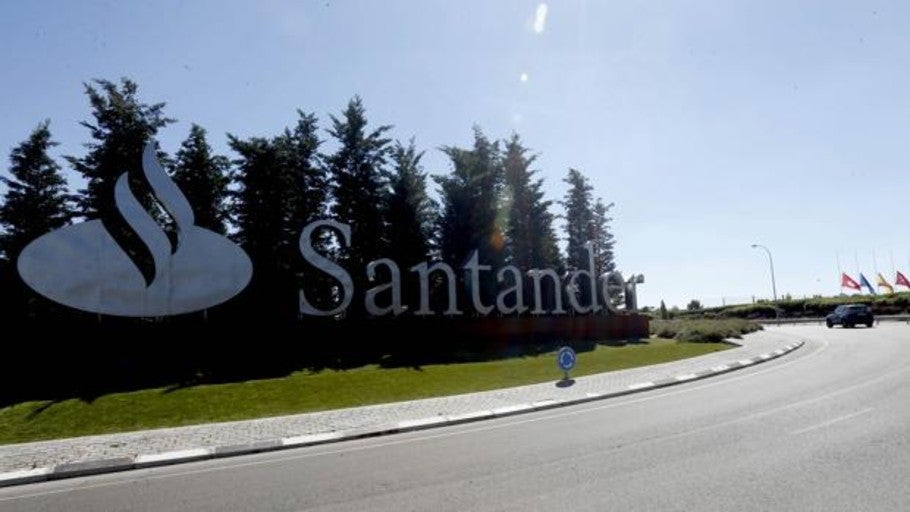 MadridUpdated:
Banco Santander will keep its Financial City, in the Madrid municipality of Boadilla del Monte and that houses the group's central services, after reaching an agreement with the brothers Simon and David Reuben, settled in London and of Indian origin, according to Efe legal sources.
Santander Bank has arrived «to a friendly solution»With the Reuben for which the group chaired by Ana Botín will end up buying its Financial City and with which both parties would be« very satisfied ».
The Reubens They had presented a better offer that of Santander itself for the bank's facilities before the court that has the bankruptcy of Marme Inversiones, owner of the property since Emilio Botín decided to sell it at the beginning of 2008 at 1,900 million euros.