Santander and Norges Bank own more than 3% of the photovoltaic Soltec after going public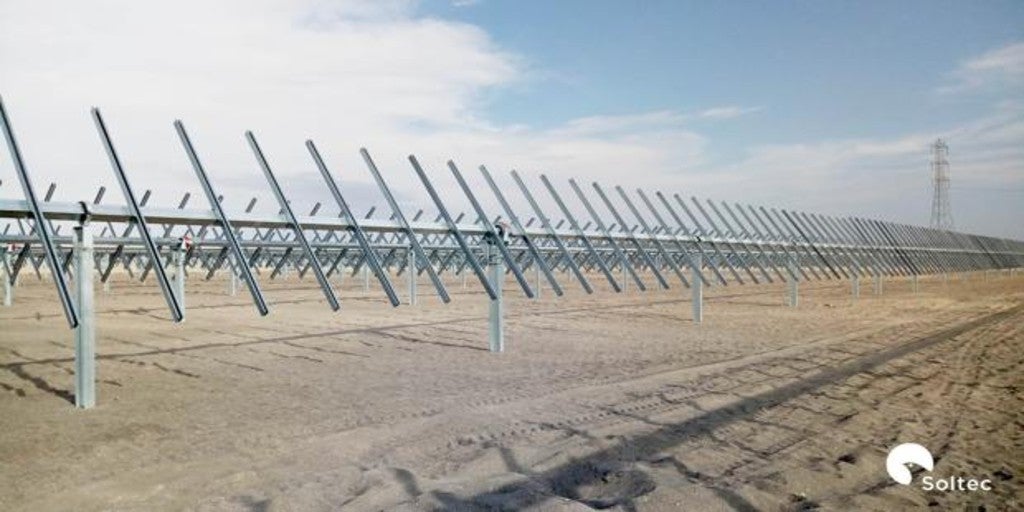 Madrid
Updated:
save

Banco Santander and Norges Bank, the sovereign wealth fund of Norway, have entered the capital of the renewable energy company Soltec Power Holdings with a stake of 3.443% and 3.178%, respectively. A few days ago this company starred in the first launch on the Spanish market in almost two years.
Specifically, Santander, through its fund manager Santander Asset Management, and Norges Bank, which manages the Global Pension Fund of the Government of Norway -the largest sovereign fund in the world-, are the third and fourth largest shareholders of Soltec.
Grupo Corporativo Sefrán, controlled by businessman José Moreno Riquelme, is the main shareholder of Soltec Power Holdings -with a 45.68% stake from the 69.3% it owned before the listing on the Stock Market- together with Valueteam, a company of the CEO of the company, Raúl Morales Torres, -which has risen from 29.7% to 19.578% – according to the records of the National Securities Market Commission (CNMV).
In its IPO operation, the company, which entered the market at a price of 4.82 euros and with a valuation of around 440 million euros, issued shares for an initial amount of 150 million euros, expandable in shares for a value of an additional 15 million euros with the execution of the "green shoe" purchase option granted by its main shareholder. Their titles closed yesterday at 5.37 euros.
Soltec Power Holdings, based in Molina de Segura (Murcia), has been operating since 2004 and has a diversified geographic presence focused on Spain, North America and Latin America.
Regarding the dividend policy, the group does not foresee its payment in the next three years. After that period, it will reassess its dividend distribution policy and the payment of future dividends will be based, among other things, on financial results and business prospects.