Sandro Ramírez, between three and four weeks off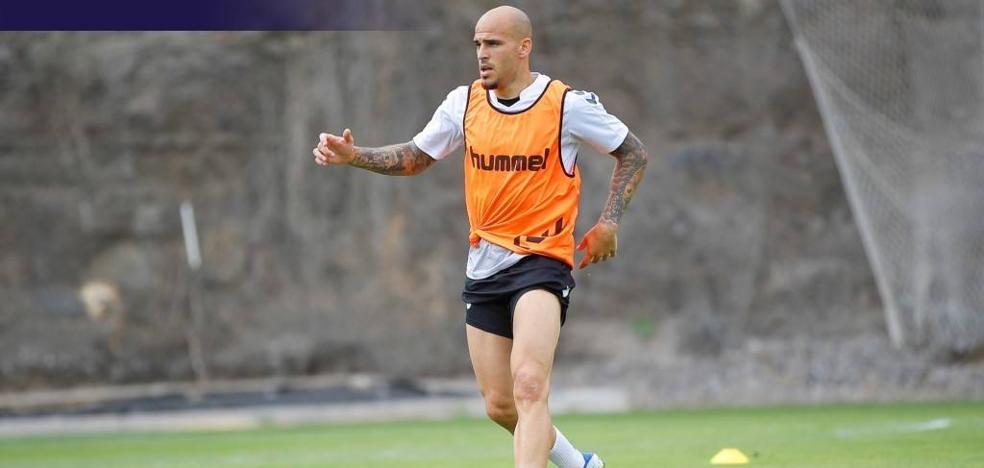 football
The club has just announced that the player has undergone medical tests that have determined that he suffers from a fibrillar microtear in the left biceps femoris
The debut of Sandro Ramirez with UD that was expected for the next away game against Alavés,
it will not be possible at the moment.
The club has announced that the new yellow striker has undergone medical tests that have determined that
suffers a fibrillar microtear in the left biceps femoris. The time of medical leave will be
three to four weeksaccording to evolution.