Sandra Pica, ready to break up with Tom in 'Survivors': "I've gone back to being the same one"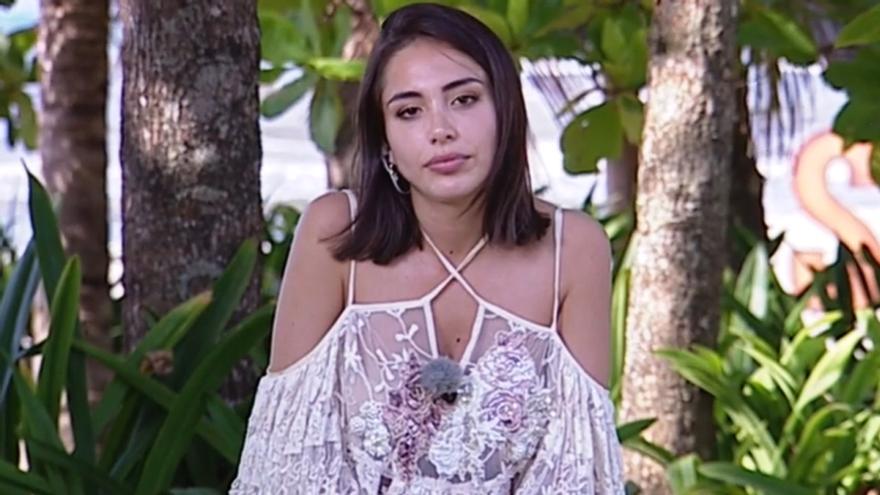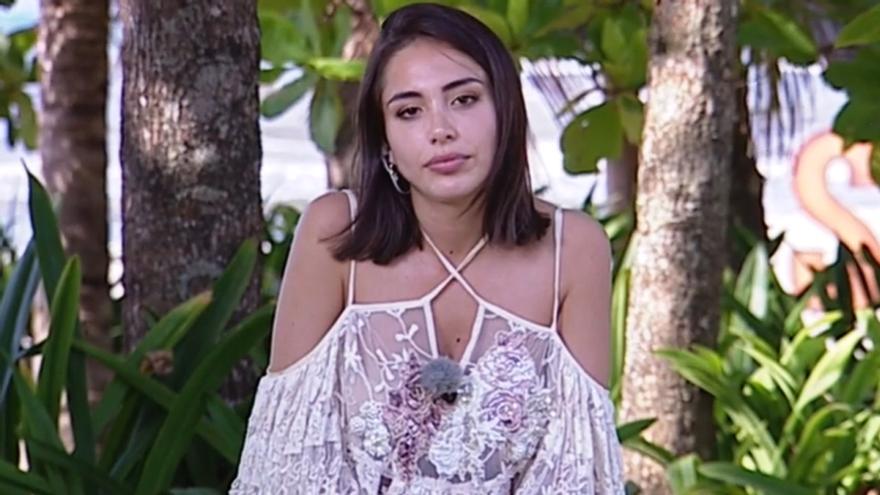 Tom Brusse will receive a very special surprise tonight at 'Survivors: no man's land'. Sandra Pica has traveled to Honduras to reunite with her boyfriend; however, the reason for the visit will fall like a jug of cold water on the contestant. The young woman has traveled to the island to break up with him, as she herself confirmed last night before Jorge Javier Vázquez.
From the moment Tom set course for the Telecinco reality show, The former participant of 'The island of temptations' has had time to reflect and has come to a conclusion: "I have realized that I am a 22-year-old girl who wants to live, who wants to be happy". "When he has gone, I have felt happy," he confessed this Monday in 'Survivors: last minute'.
By being alone for all these weeks, Sandra has realized that she has returned to being "the person she was before." "I have loved myself again, to enjoy myself and my life. It is what I had lost in recent months. Maybe it's a decision that I had to make before, but I didn't have the courage that I have now.", he acknowledged.
Despite this turn of events, she assures that she continues to love Tom and that he is "a special person" in her life, although sometimes "loving is not enough." "When I was given the opportunity to come to Honduras, at first I hesitated because I felt I had a very clear decision, "he explained.
In case there was any doubt, Jorge Javier wanted Sandra to answer a question clearly: "Do you want to break up with him?" "Yes," she answered firmly, arguing that "sometimes you have to make decisions and wanting is also letting go."
Spectators will witness the reunion between Tom and Sandra tonight in 'Survivors: No Man's Land'. At the gala, presented by Carlos Sobera, the last hour of the contestants will also be offered and the semifinal of the leader's game will be played.