Sandra Pica and Julen, protagonists of the first 'edredoning' of 'Secret Story'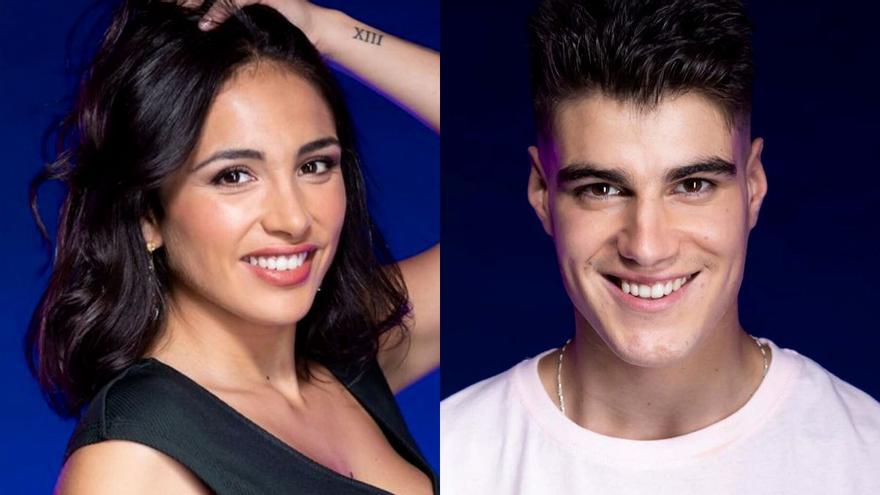 'Secret Story' has captured the first 'edredoning' of the edition. Its protagonists have been Julen and Sandra Pica, who entered the house of secrets Telecinco with pending accounts that did not take long to resolve. Since then, the complicity between the two has been evident and it was only a matter of time before they unleashed their passion.
At around 2 a.m. on Tuesday, when the room lights were still on, the two contestants lay on the bed together and used the famous technique of quilting to get a very intimate close-up under the sheets.
After several days of fooling around that made it clear that there was something more than friendship between them, finally decided to take another step in their relationship with a scene that has not caught anyone by surprise.
Julen and Sandra got to know each other this summer, while Tom Brusse participated in 'Survivors'. The Catalan, who traveled to Honduras to break her relationship with the Moroccan, then began a rapprochement with the one who was a tronista of 'Women and men and vice versa'. Now, while living in the same house, they might be willing to give themselves a second chance.
Everything indicates that the viewers of 'Secret Story' will be able to see the images of the edredoning in 'Secret Story: countdown', the gala that starts this Tuesday at 8:00 p.m. on Telecinco with Carlos Sobera in front. In addition, throughout the night, the Gemeliers' bet on Julen's secret will be resolved and two nominees will be saved.