Sandra Golpe speaks after a notorious error in 'Antena 3 Noticias': "I apologize"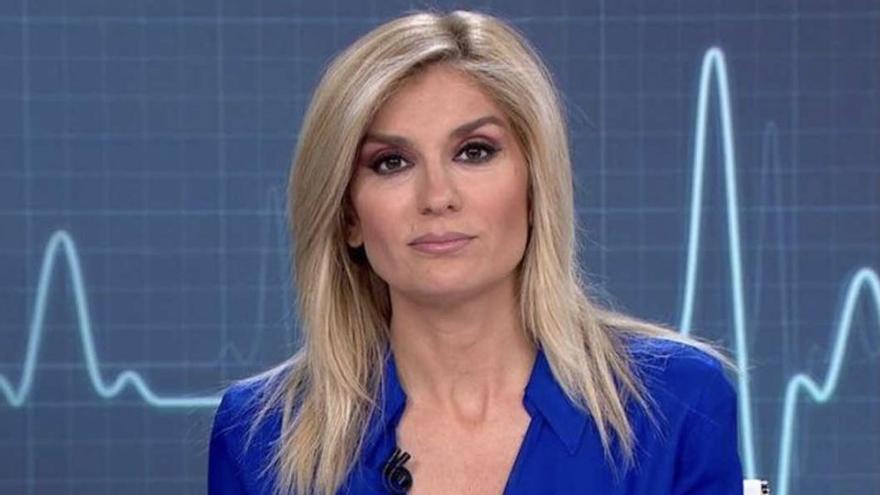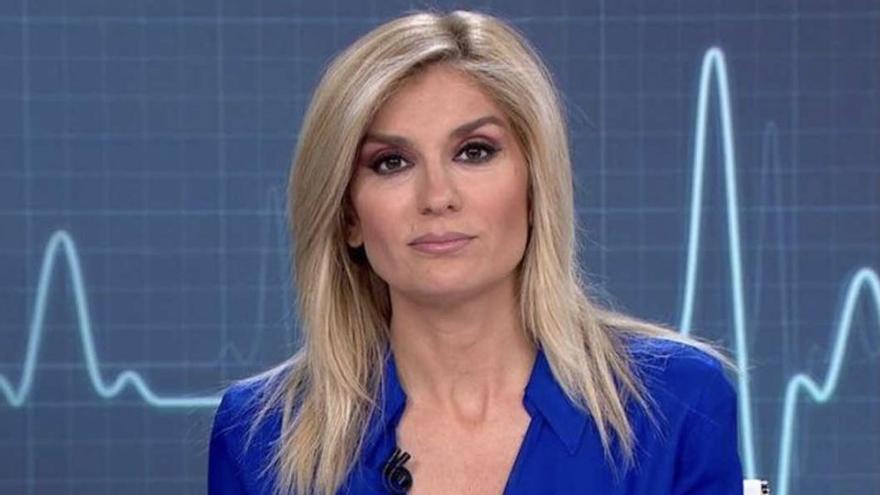 The last friday, 'Antena 3 News' received numerous criticisms on social networks for a commented error that was not indifferent to many. The midday edition of the current space mixed terms and made reference to an ultra-right group during one of the information given when it was not about subjects of this ideology. For this reason, Sandra Golpe, presenter and director of the newscast, has been forced to apologize on behalf of the team.
Specifically, the error occurred while explaining who was behind the protests by Pablo Hasél, which have occurred this week in cities throughout Spain. During the explanations, the spectators could see that there was talk of "ultra-right anarchists" to refer to those responsible for the altercations, however, what should have been mentioned was the ultra-left symbology.
Due to the criticism received, the presenter of the space, Sandra Golpe, had to apologize through a message on social networks: "I apologize for the error in this graph. We read far-right, but no, this time it is far-left groups that the police point to as responsible for the riots these days. We are human," he published to clarify what had happened .