Sandra Golpe solves the rough start of 'Antena 3 Noticias' as she can: "We've had a mess here"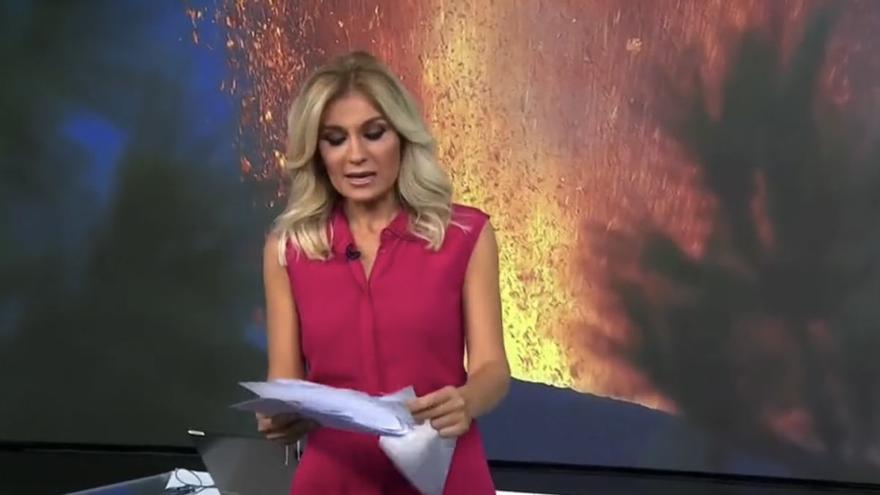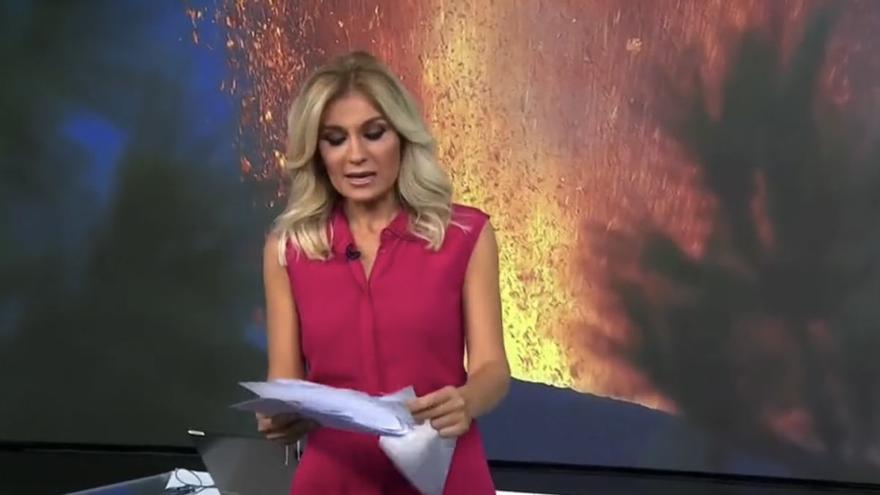 The volcanic activity that has meant the eruption on La Palma has led the news to make large displays, with live connections, images of the area, testimonies … And with all this news, it is normal that sometimes there are moments of confusion. This is what happened yesterday at the beginning of 'Antena 3 News', when Sandra blow gave the summary.
The image queues were appearing normally with the presenter reading the information: "Volcano activity has increased tonight and lava continues to accumulate downhill", he began by saying." The tongue of fire advances very slowly, at this moment it seems that it is hardly moving but it continues to destroy houses and plantations. It already covers 166 hectares. At this time they are seeing live that tremendous laundry that is located in the streets of Todoque, "he explained.
However, he went back to the set when Golpe reread the same information that he had given seconds before: "How are you? The tongue of fire advances very slowly. It seems that it does not move … But it continues as we see it devastating houses and plantations ". The presenter realized then that she was repeating the text: "We told him about it. The airport is covered in fog".
Visibly upset and looking through his papers how to continue, the journalist managed to get out of the way giving way to a connection with Roberto Brasero, who had been displaced to the island. "We had a mess here", she admitted sincerely before her partner began.