Sandra Barneda will present 'The last temptation', the new spin-off of 'The island of temptations' by Mediaset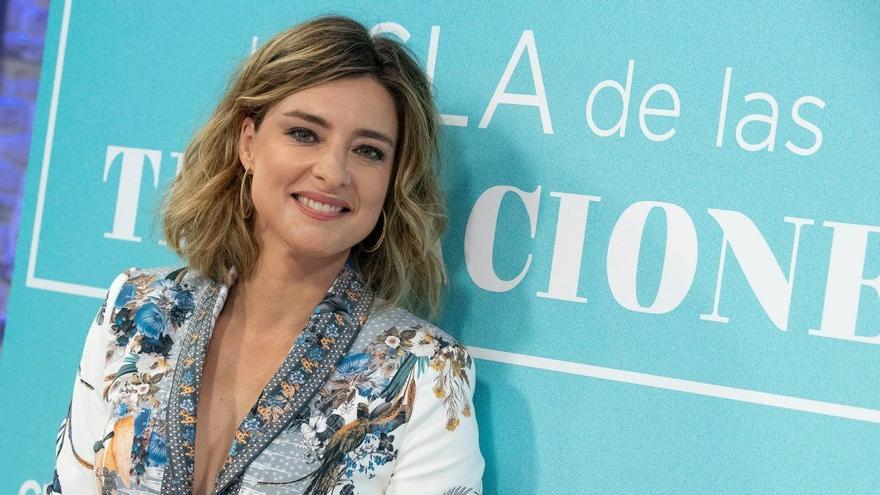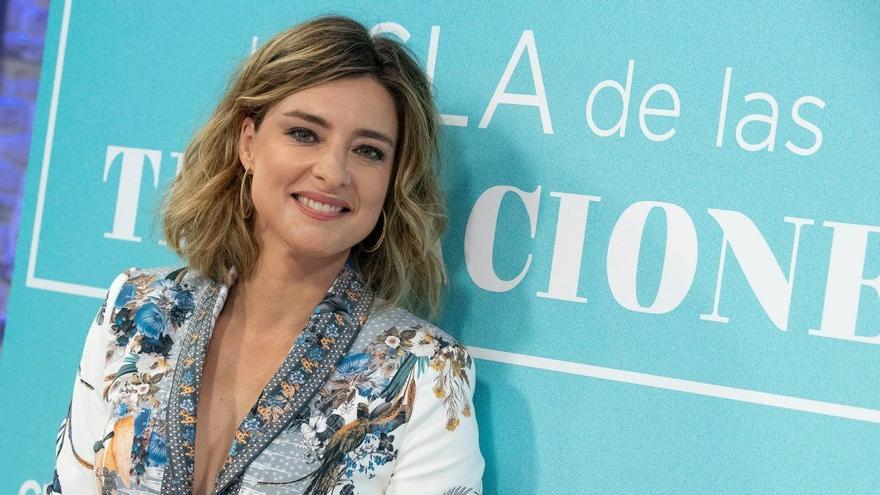 The success of 'The Island of Temptations' has led to Mediaset already prepare your first sequel. The audiovisual group has announced this Wednesday that it is preparing 'The last temptation', the spin-off of the reality show that will bring together several of the protagonists of its first three editions and their current partners.
After driving the last two installments of 'The Island of Temptations', Sandra Barneda will be at the forefront of this sequel, also produced by Quartz ('Viva la vida'), which will be recorded this summer in the Dominican Republic along with the fourth edition of the original format.
In 'The Last Temptation', the participants, well known by the legion of followers of 'The Island of Temptations', show where your current relationships are and test the strength and solidity of your love submitting to a dynamic that will have new aspects. Was the decision you made at the final bonfires the right one? Are you convinced that your current partner is the ultimate one? Or will they fall back into temptation?
East spin-off It comes after the success of its first editions of 'The island of temptations' in Mediaset. To be more exact, in the third season, the reality show achieved an average screen share of 26.3% and 3,114,000 viewers. In addition, with 51.8% among young people between 16 and 34 years old, it was ranked as the most watched entertainment program by this target since 'Big Brother two'.