Sandra Barneda surprise replaces Emma García due to illness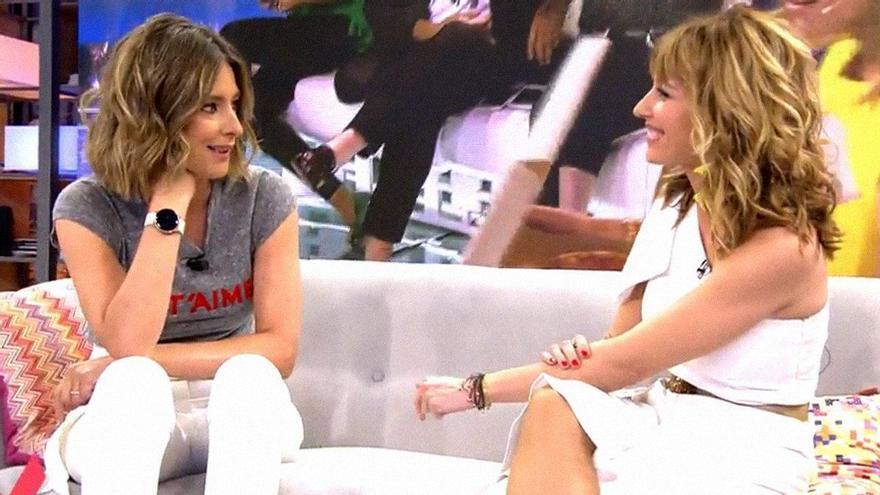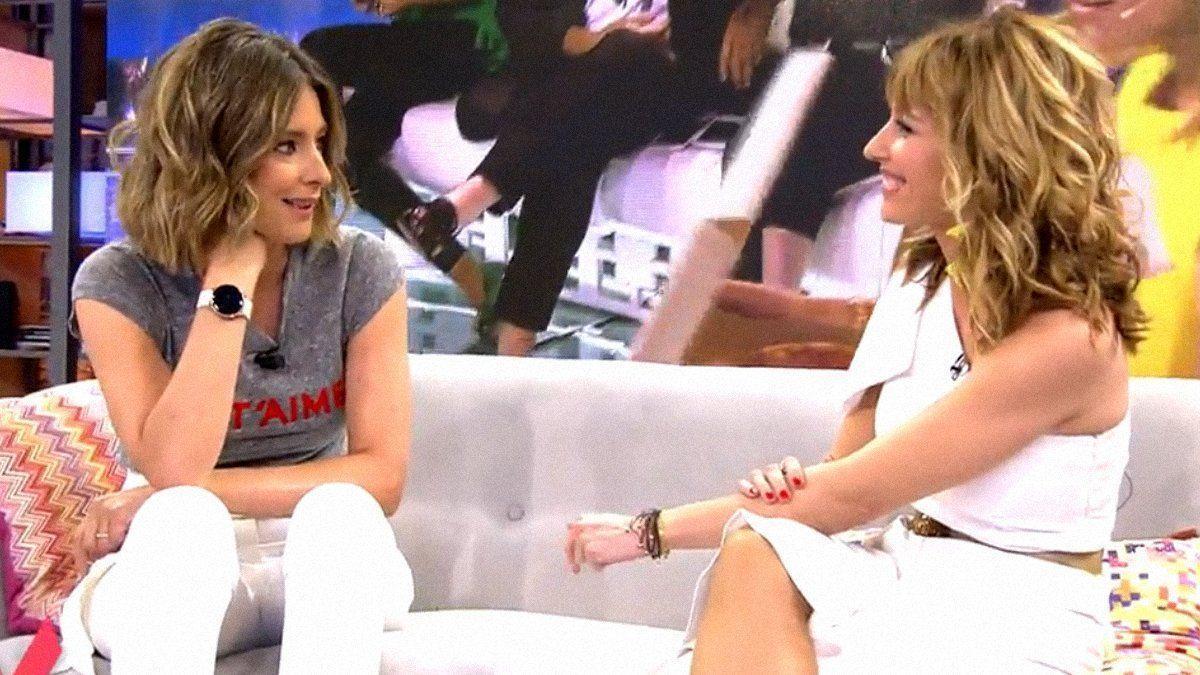 Sandra Barneda has returned to 'Live life' this weekend without anyone expecting it. The presenter, who has already replaced emma garcia During his summer vacations in 2019, he has returned to the set of the Telecinco afternoon format this Saturday, and without prior notice, in a timely manner.
The reason for the absence of the Basque in command of the news and heart program is that not in a position to present it, as they have clarified at the start of the delivery and on the official website of the communication group. For this reason, it will be the current presenter of 'The Island of Temptations' and 'Secret Story' who will also host the space on Sunday, January 16.
They have not wanted to give more details of what is happening to Emma García to have to depart from the space that she has presented for three years. His usual collaborators have wanted to send him a message of support and have wished him to recover: "We miss you, both us and the whole team, get well soon, get well soon", have expressed at the start of the delivery.