Sandra Barneda remembers her quarrel with José Luis Moreno: "He repeated that he was going to cut my neck"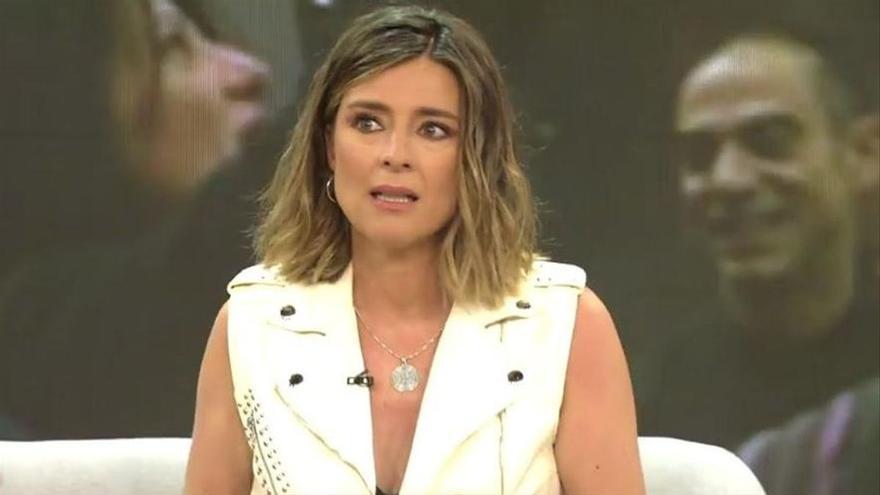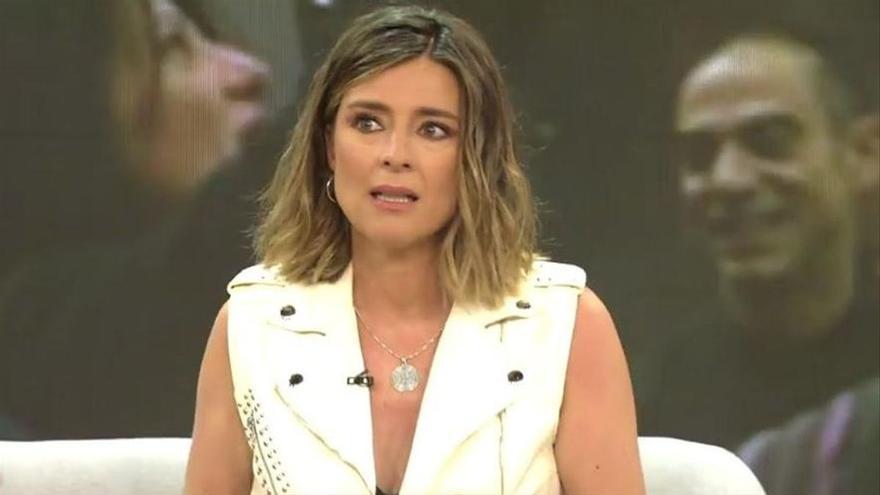 After the arrest of José Luis Moreno for supposed criminal organization, many are the faces that have spoken of their debts and also of their bad practices. One of the voices has been that of Sandra Barneda, who yesterday answered a call from 'Save me' to remember his sounded anger when the producer came to the program for the second time Talk to them.
"In an advertising break he told me that he was going to cut my neck if I kept asking how I asked," recalled the presenter, adding: "He repeated it to me several times: I'm going to cut your neck, I'm going to cut your neck ". The dispute took place off-camera, although it was recorded by the microphones.
"But do you think I don't give a damn if you get offended? Who are you?"He began to say to the host of the program, who limited himself to replying: "Sorry, don't talk to me like that." "How can I not talk to you like that? Don't talk to me like that. Who are you? What are you doing? What is your career? … Not one more, not one more."
For Barneda, Moreno is "a symbol of a Spain that has already disappeared." "I was used to having impunity and to act from the most retrograde mafia and from the power that, I think, is part of another era, "he said.