Sandra Barneda and Christian Gálvez will say goodbye to the year at Mediaset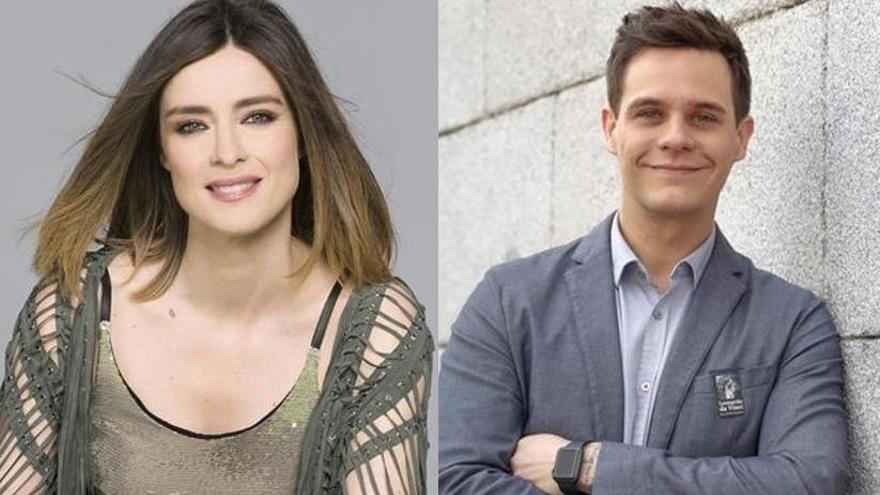 Mediaset just revealed one of his best kept secrets, who will be the in charge of giving the Chimes to say goodbye to 2020 on Telecinco. The chosen ones are Sandra Barneda and Christian Gálvez, who excitedly announced the news a few minutes ago in 'The Ana Rosa program'. The television couple – who have never met on the air – will present the network's last program of the year from the island of Gran Canaria.
Excited as well as nervous, Sandra has confessed that she still doesn't know what look she will surprise us with during the Chimes, but that Mediaset's head of styling is already looking at different options.
A complicated challenge for Christian Gálvez and Sandra Barneda, who on the last night of the year "will fight" to convince the audience to take the grapes in their company instead of with Ana Obregón and Anne Igartiburu on TVE – which involves the reappearance of the biologist after the death of her son Álex Lequio – or with Cristina Pedroche placeholder image – whose impossible looks always create great anticipation – and Alberto Chicote on Antenna 3.