Sanders goes to the ground and says goodbye to the motorcycle title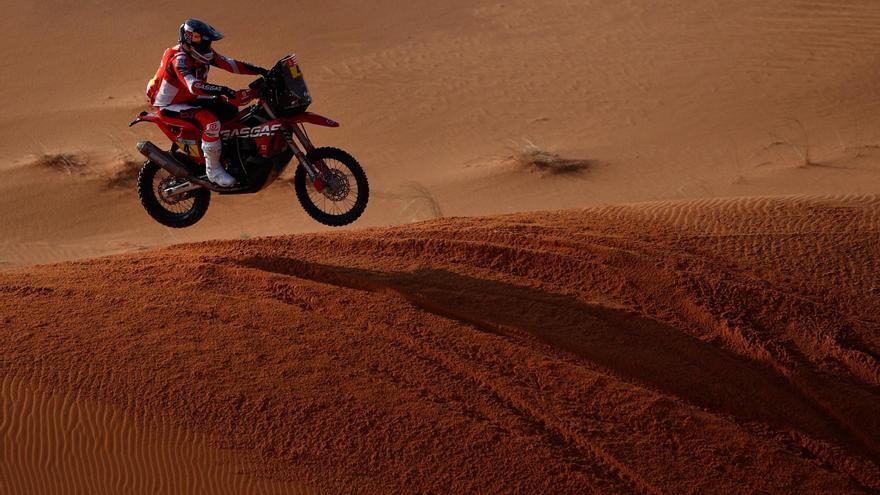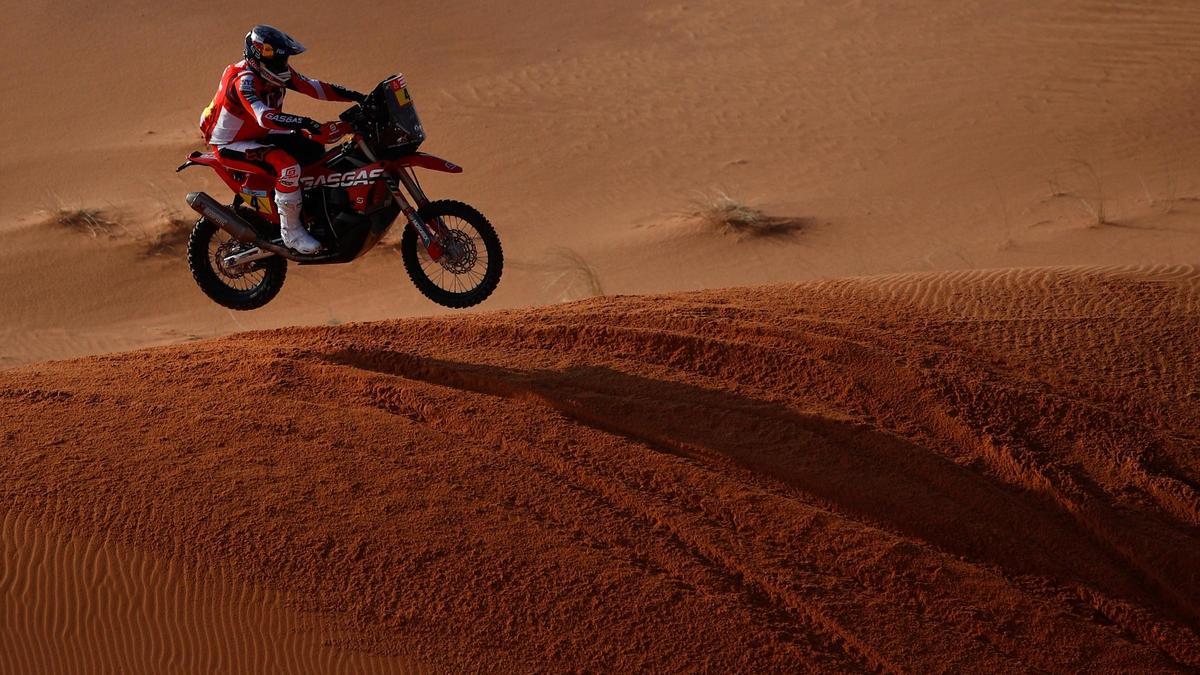 The australian Daniel Sanders (Gas Gas), winner of three stages and third overall in the category of motorcycles of the Dakar, He said goodbye to your options after falling on the link until the start of the seventh stage, starting in Riyadh and ending in Al Dawadimi.
The rider was on his way to start first and open the track after winning the last stage, contested on Friday and reduced to 101 kilometers due to the poor condition of the tracks, when he fell off his motorcycle and hurt his left arm, for which he had to be transferred to a nearby hospital.
Drop before you start for a Sanders that drove at a great level in the first week of the Dakar and occupying the third position of the general, five minutes and 35 seconds behind the leader, the British Sam Sunderland (Gas Gas).