Sánchez yields to the manufacturers and will give companies up to 5,000 euros per vehicle to renew fleets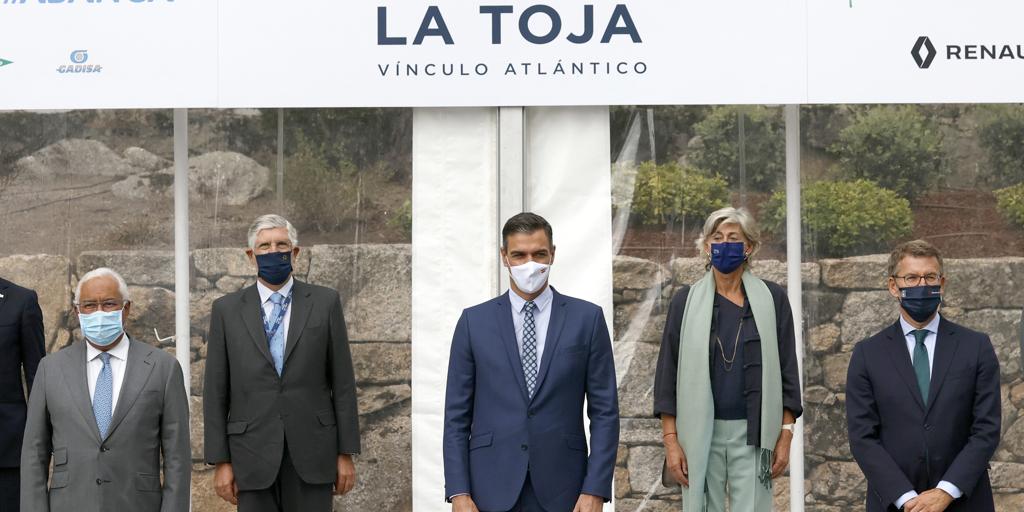 O Grove (Pontevedra)
Updated:
Keep

New aid for companies with vehicle fleets: the Government will grant up to 5,000 euros per car to encourage the renewal of these assets. The head of the Government, Pedro Sanchez, confirms its assignment to the manufacturers and includes the proposal of Anfac (Spanish Association of Automobile and Truck Manufacturers). Yesterday, during the inauguration of the Motor Show, the socialist leader promised that he would develop this aid but did not give it a figure. Today it has specified that it will reach the aforementioned 5,000 euros.
Another of the announcements made by Sánchez during the ceremony that he shared with the Portuguese Prime Minister Antonio Costa and the president of the Xunta Alberto Nunez Feijoo It refers to the 'Digital Kit' which is the star project of the Pymes Digitization Plan, whose bases will be launched in the coming weeks, as well as the National Digital Competences Plan.
Regarding the first, he recalled that he provides for the distribution of up to 12,000 euros to support the digitization of small and medium-sized companies. On the second, he has announced the cast of 345 million euros between the autonomous communities by virtue of co-governance. These grants will be aimed at reducing the digital divide, promoting the adoption of digital skills among employees, the unemployed and young people, by offering courses. According to the estimates of the socialist leader, this measure can benefit more than 1.4 million people.