Sánchez will transfer the Social Security management to the Basque Country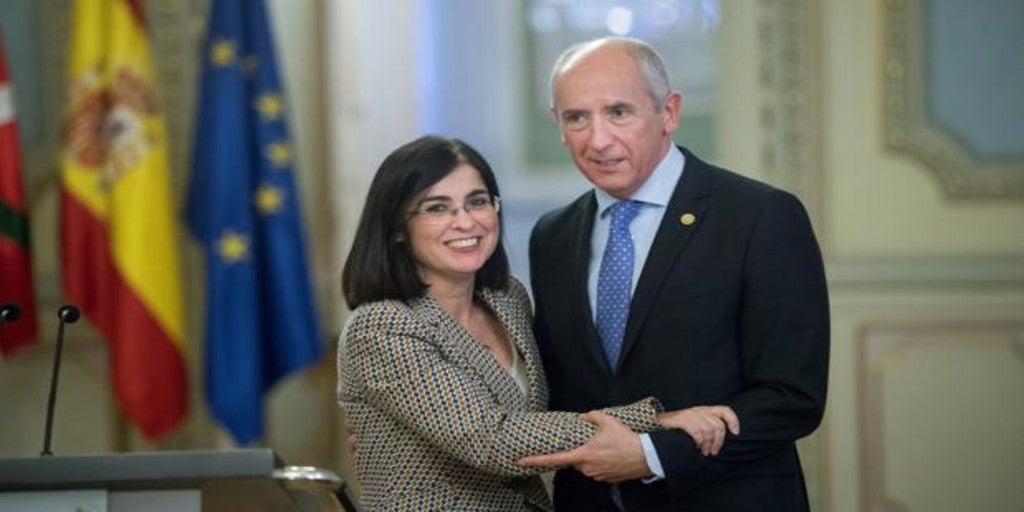 BILBAO
Updated:
save

The general secretary of the PSE-EE, Idoia Mendia, has confirmed that the management of the economic regime of Social Security will be included in the calendar of transfer of powers to Euskadi, and when it occurs, «the pensions will continue to pay and guarantee the Government of Spain ».
Tomorrow Thursday, a new bilateral meeting between the Spanish and Basque governments will be held in Vitoria to address the arrival of pending transfers for the fulfillment of the Gernika Statute.
The two most prominent are prisons and the Social Security economic regime.
Speaking to Radio Euskadi, Mendia has said tomorrow's meeting that «the most important thing is a way of doing that has to do with the dialogue and nothing with what we have seen in Catalonia or the tension that some want to move ».
The socialist leader has confirmed that in the transfer schedule that is expected to agree is the economic management of Social Security: «They will transfer material and human resources: officials, buildings ... what does not break is the single box», Has detailed.
If the transfer of Social Security occurs, «the pensions will continue to pay and guaranteeing the Government of Spain», Mendia stressed.