Sánchez-Prieto remodels the leadership of Iberia to face the coronavirus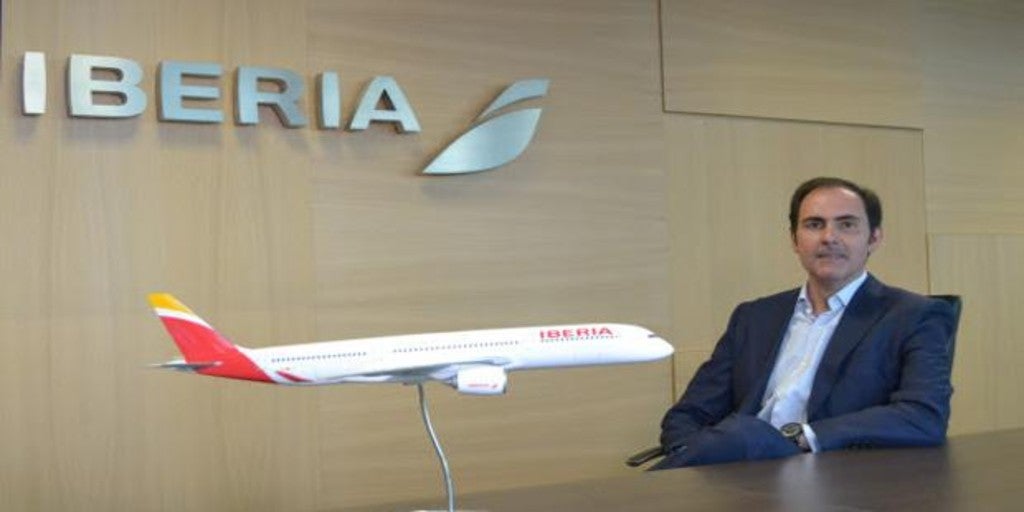 Madrid
Updated:
save

Javier Sánchez-Prieto, the new president of Iberia after the appointment of Luis Gallego As CEO of IAG, he will reorganize the leadership of the company to "face the challenges of Covid-19 and move towards the gradual recovery of demand and activity."
The company has decided to reduce the committee's addresses. Thus, the commercial management (so far led by Marco Sansavini, Vueling's new president), and the network and alliances management will be integrated into a single block that will be led by María Jesús López Solás. In the same way, the company will merge the transformation and systems functions with those of the client in a department headed by Gabriel Perdiguero.
But the most important novelty is that a people area will be created, which will be commanded by Agustín González Hermosilla, until now director of human resources at Ferrovial Servicios España. This department will be in charge of both labor relations and talent management.
Similarly, Andy Best will be appointed as director of the maintenance area "while the future development project of the business is analyzed." The rest of the team is made up of the current people and functions: José Antonio Barrionuevo as Director of Strategy and Finance; Juan Cierco as Corporate Director; Rafa Jiménez Hoyos, Director of Production; and Ángel Marcos as director of Airport Services. In total there will be eight addresses.
«The current situation, highly conditioned by the pandemic coronavirus, forces us to make quick decisions. The new management team has the experience, technical solvency and determination that we need at this time to overcome the challenges we face and continue moving towards the recovery of demand ", explained the president of the airline, Javier Sánchez-Prieto .