Sánchez laments the "unacceptable" number of women killed by gender violence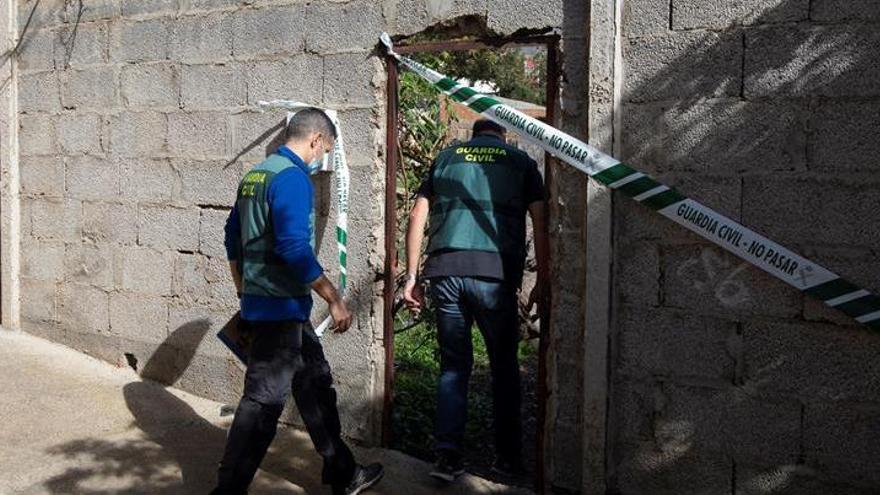 The President of the Government, Pedro Sánchez, has described as "unacceptable" the number of fatalities by gender violence in 2020, which would amount to 45 if the last two cases are confirmed in Las Palmas de Gran Canaria and in Torrejón de Ardoz (Madrid).
"Las Palmas and Torrejón could be the scenes of two new sexist crimes. If confirmed, the victims of Gender Violence, killed for the simple fact of being women, would amount to 45 in 2020. Unaffordable. We want you alive. Free"Sanchez stressed in a message published this Friday, January 1 at night on Twitter.
In addition, the Prime Minister conveys his closeness to the families of the murdered women. "All my love for their families"adds Sánchez.