Sánchez Galán asks to correct the errors contained in the indictment against Iberdrola Renovables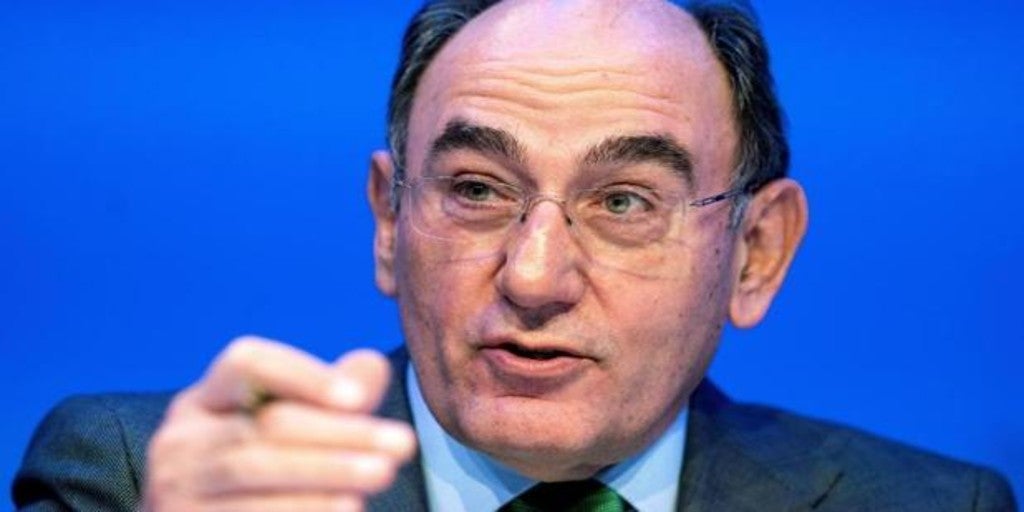 Updated:
Keep

The Chairman of Iberdrola, Ignacio Sánchez Galán, has filed an appeal which claims to correct the errors contained in the indictment against Iberdrola Renovables. In the letter, to which ABC has had access, Sánchez Galán recalls that he has "never" held a position in that company, nor has he held any position in its administrative body.
In addition, Galán's defense points out another alleged error related to the procedural situation of which José Antonio del Olmo was responsible for Corporate Control, against which the electricity company filed a complaint in a Bilbao court for falsifying a document with payments. Del Olmo has the procedural status of a witness, despite the fact that he appears as being investigated in the case, "as is extracted from the brief. Thus, although the complaint was dismissed, the former director appears as a defendant for an alleged crime of bribery since November 2020, a condition that has not been modified after that date.
The appeal is filed after on July 9, Judge Manuel García Castellón agreed in separate piece 17 of the so-called Tandem operation the imputation of the legal entity Iberdrola Renovables Energía SA for the alleged commission of a bribery crime. The events refer to the hiring of retired commissioner José Manuel Villarejo commissioned to carry out an investigation by the Swiss company Eólica Dobrogea with which Iberdrola had partnered to undertake projects in Romania.
García Castellón pointed out in his letter that the evidence pointed to it was proven that Iberdrola Renovables SA hired José Manuel Villarejo at the end of 2011, through the then Iberdrola Security Director, as reported by ABC. The judge added the assignment to Villarejo was not carried out individually «but rather it was done in the name or on behalf of the company Iberdrola Renovables Energía, SA and for the benefit of the company itself.
This new appeal is in addition to the one presented last Friday by Iberdrola's team of lawyers before the National Court Chamber last Friday. The company considers that effective judicial protection has been violated with the dismissal of their complaint against former director José Antonio Del Olmo. The letter argued that the prescription for the crime of falsity allegedly committed by Del Olmo is misapplied.
Specifically, it is argued that the judge did not address in his car the crime of illegal use of false document, which took place two years ago and, therefore, would not have expired, since the statute of limitations is five. Iberdrola also asked the Chamber to rule on the nullity of the judge's actions, at least since May 2021, the date on which Iberdrola sent the judge up to four claims requesting that it be notified of judicial decisions that were never sent to it.