Sánchez "forgets" the majority association of the self-employed in his act for unity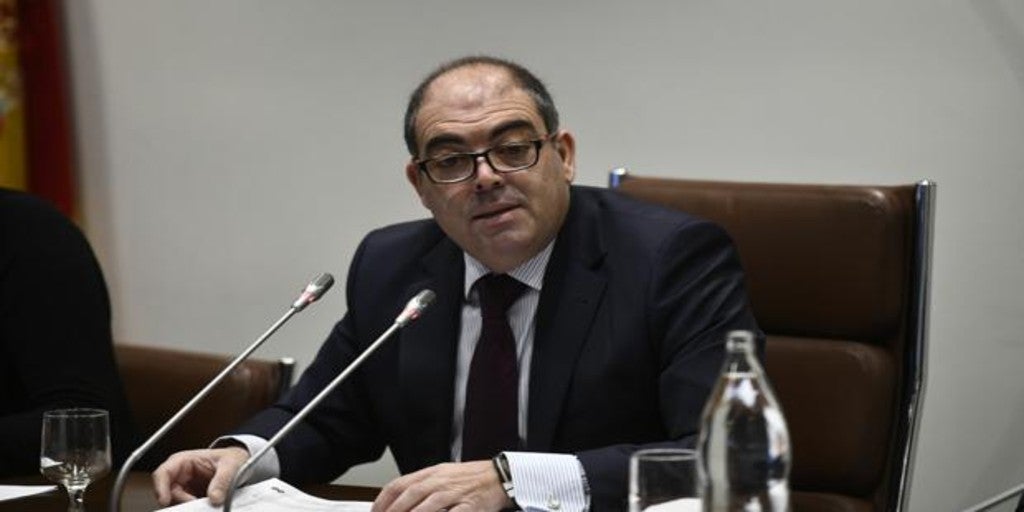 Madrid
Updated:
save

The conference that the Prime Minister Pedro Sanchez has pronounced this morning at Casa América, in which he has appealed numerous times to unity and assured that his ministers are already working on a plan that will boost the growth of the economy above 2%, he has had an important absence: ATA (National Federation of Self-Employed Workers), the majority association among the self-employed, that president Lorenzo Amor.
All this, in an act in which Sánchez has surrounded himself with businessmen, unions and the main agrarian organizations. Specifically, at Casa América the president of the CEOE, Antonio Garamendi; the president of Banco Santander, Ana Botín; the president of Repsol, Antonio Brufau; the president of BBVA, Carlos Torres Vila; the president and executive director of Inditex, Pablo Isla; the general secretaries of UGT and CCOO, Pepe Álvarez and Unai Sordo; the president of Asaja Pedro Barato; the president of the Union of Small Farmers and Ranchers (UPA), to the one of Cooperativas Agroalimentarias Ángel Villafranca, Lorenzo Ramos Silva; the Secretary General of the Organization of Professionals and Freelancers (UPTA), Eduardo Abad, among others.
In statements to ABC, Amor has assured that they had not been invited to this event and pointed out that "whoever was calling this event would be more concerned with summoning what are the great aircraft carriers of the economy and it has forgotten about the corporate infantry ", referring to a group whose main organization is part of the CEOE.
The also vice president of CEOE has stressed that "Spain cannot without counting on the self-employed, who generate employment and growth." In this sense, he has warned that «a country may have important tractor companies but without the mass of SMEs and the self-employed it cannot succeed ». The head of ATA has recognized that the situation is "very complex" and assured that "they will always find in ATA, this Government and those who come, the opposition and parliamentary groups an institutional ally for dialogue, consensus and Unit". Of course, he has warned that «if they hope to find submission or be a clapper they are wrong: Without counting on the self-employed, this country does not go back»And added that its mission is to represent the autonomous community.
The "failure" of the last cessation of activity
Amor has regretted that the cessation of activity aid launched as of July 1 has been "A real failure, since it has only reached four out of 100 freelancers" and highlighted that there are "one million freelancers on the wire and activity losses compared to 2019 that exceed 60%." The head of ATA has also warned that 180,000 self-employed workers have not reopened after confinement and that, recently, 40,000 freelancers linked to nightlife have been left by the wayside. «We respect sanitary measures, but they have not been accompanied by economic measures », has pointed out the latest restrictions.