Sánchez foresees that ESO and Baccalaureate students are vaccinated two weeks before the start of the course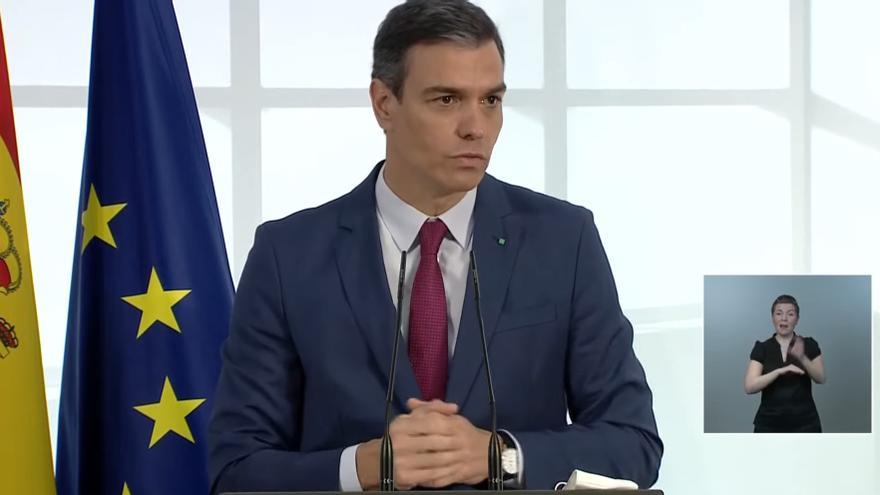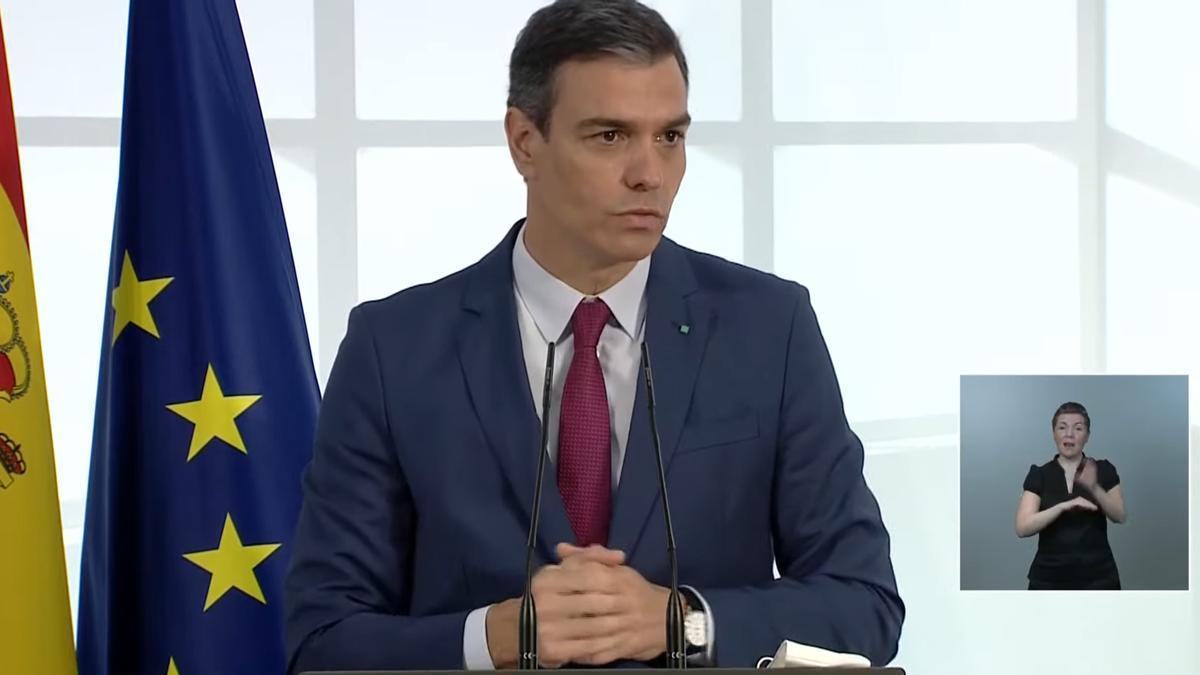 The president of the Government, Pedro Sanchez, has ensured that, if the authorizations provided for by the European Medicines Agency, could initiate vaccination of students from Compulsory Secondary Education (ESO) and high school "two weeks before the start of the academic course".
"Without a doubt, a decisive step for the long-awaited recovery of academic and social normality will be the vaccination of our students," Sánchez said this Saturday at an event in La Moncloa in tribute to the educational community.
In this context, he has made a formal invitation not only to recover the normality that existed before the pandemic, not to settle "with returning to the starting point": "The educative community has shown that academic and educational excellence is a goal within the reach of Spain".
For the President of the Executive, in Spain "there is joy to live", something that, in his words, "is noticeable in the group of compatriots." "We are launching into vaccination, we are going record after record in the doses that we are administering throughout the days, we are recovering employment. Thanks to the educational community it has also been possible," he celebrated.
Along the same lines, he has insisted that Spain "is launched" and has "put the direct" towards a recovery that, in his opinion, "it has to be fair and much more durable."