Sánchez awaits the approval of Brussels to the Recovery Plan at the beginning of July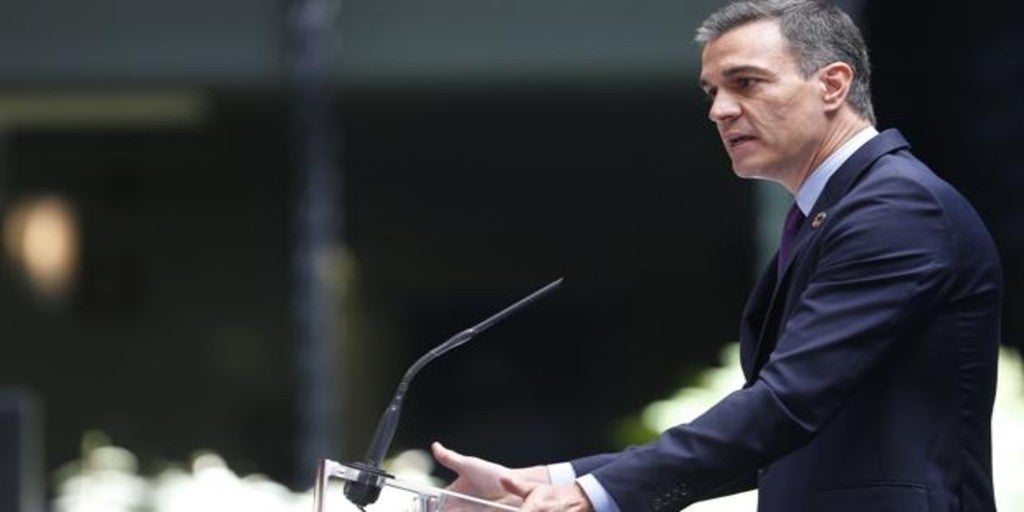 Updated:
Keep

The president of the Government, Pedro Sanchez, expects the final approval by Brussels of the European Recovery Plan to take place in the coming weeks and can be announced at the beginning of July. This has been stated by the executive leader during the presentation of the Plan for the Internationalization of the Spanish Economy. During the same he has ensured that once approved, Spain will receive an advance of 9,000 million euros to "continue promoting economic recovery."
Sánchez has shown his conviction that the European Comission will positively assess the Recovery Plan during the second fortnight of June and then Ecofin will do so.
Total, Spain has 140,000 million European funds of reconstruction that it will receive until 2026, of which 70,000 million correspond to transfers and another 70,000 to loans.
Regarding the Internationalization Plan, Sánchez stressed that the Recovery Plan and the internationalization Plan of more than 4,600 million presented this Wednesday, will value the role of the Spanish export sector, with a commitment to recovery through innovation.
«There is no doubt about the robustness of our foreign sector. Beyond the temporary interruption caused by the pandemic, the improvement in competitiveness is one of the most positive structural transformations that our economy has undergone, "he explained Sanchez.