Sánchez assures that it was a "privilege" to live with Almudena Grandes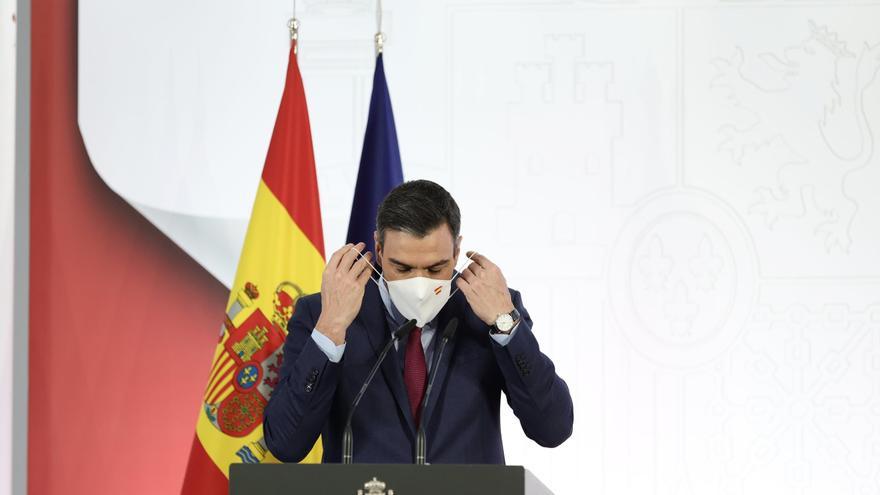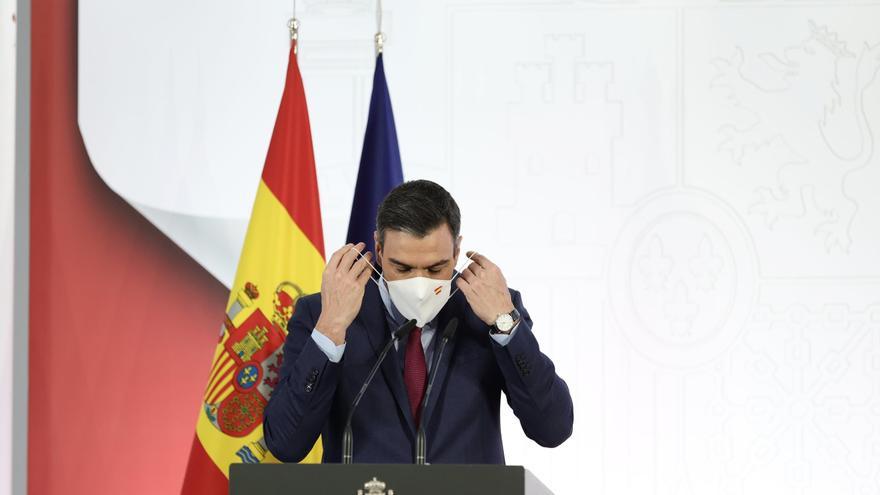 Sánchez assures that it was a "privilege" to live with Grandes "in a space of freedom and fraternity such as Madrid", a comment that accompanies some words from the writer herself about the importance of putting joy before hatred: "Over time I understood that joy was a weapon superior to hatred, smiles more useful, more ferocious than gestures of anger and discouragement".
The chief executive has published this comment this Monday after the controversy generated by an interview with Almeida with 'okdiario', where Madrid's mayor confesses that Grandes does not deserve to be the capital's favorite daughter but that he agreed to give him that recognition in exchange for agreeing the public accounts for 2022 with the wayward councilors of More Madrid.
"It is necessary to make a balance and a weighting. If I can lower taxes and that Almudena Grandes is a favorite daughter, I believe that Madrilenians prefer to lower taxes ", has commented the first mayor of Madrid, to insist that, although "the character does not deserve it", to be able to carry out the Budgets "you have to make assignments."
These words have sparked a trail of criticism throughout the day from various parties, including the PSOE or United we can, who have even branded Almeida a "bad person" or "miserable".