Sánchez assures that he maintains contacts with Airbus to maintain employment in Spain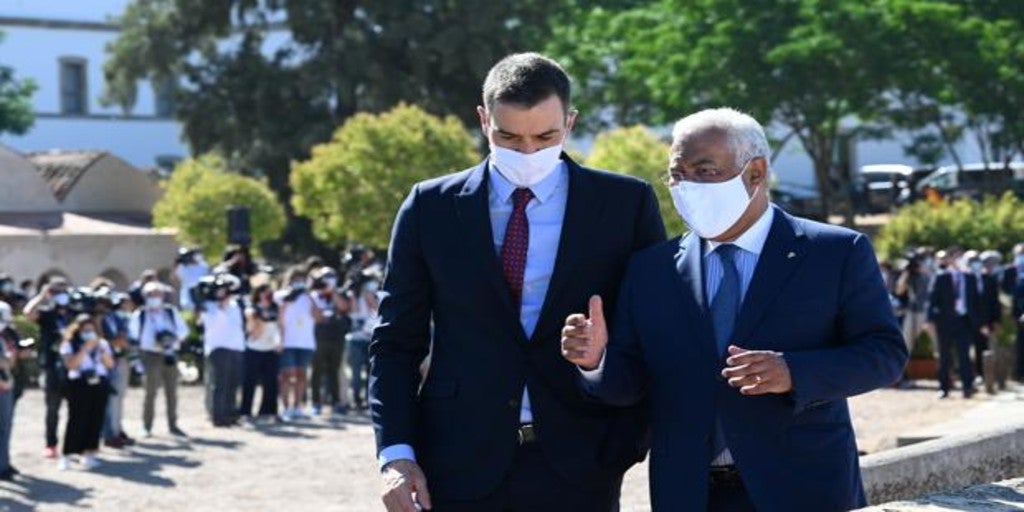 Madrid
Updated:
save

The President of the Spanish Government, Pedro Sánchez, has assured this Wednesday that its Executive is in contact with Airbus to analyze joint lines of work to maintain employment of this company in Spain.
Sánchez has reported these contacts in statements to journalists in the Portuguese town of Elvas after Airbus announced a cut plan on Tuesday which will mean the elimination of 15,000 jobs worldwide.
The president explained that, after learning of that decision, spoke to Airbus CEO for details of that decision after the coronavirus pandemic, the turnover fell by 40%.
After remembering that Spain is founder of AirbusHe has regretted the loss of jobs and that is when he has reported that the Government is working with the company to analyze joint lines of work with Airbus to sustain employment in Spain and this industry remains in the country.