Sánchez announces the creation of a specialty of child psychiatry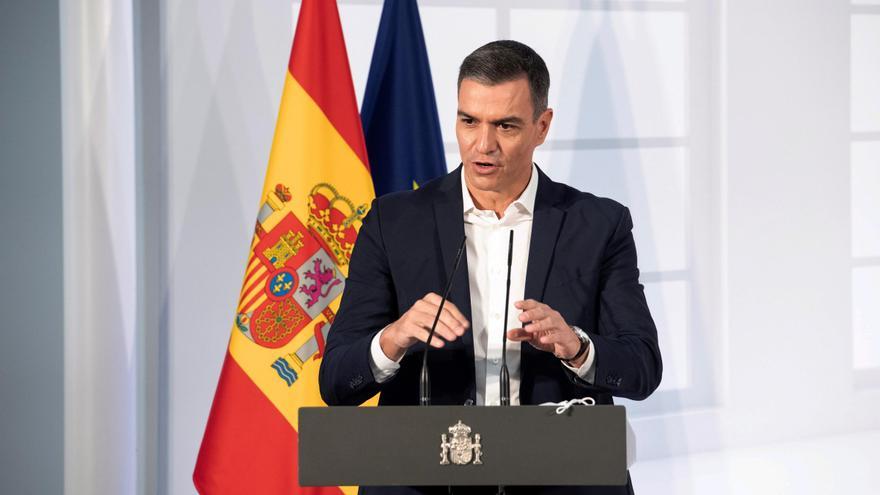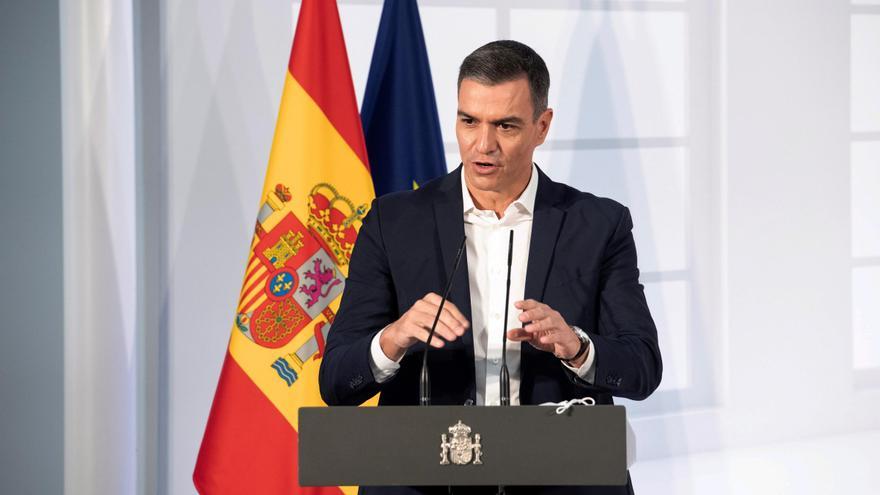 Pedro Sanchez has announced that they will include the specialty of child and adolescent psychiatry within the Specialized Health Training to face the increase in mental health problems among young people. The Prime Minister has explained that it is necessary "improve the care of the mental health", both in hospital and primary care, and for this they will promote a series of measures, among which is the creation of this new specialty in the next call, adding a greater number of places to the existing ones.
Together with the Minister of Health, Carolina Darias, the Chief Executive has presented this Saturday the Action Plan 2021-2024 Mental Health and Covid-19 which, as he has commented, updates the strategy that the Government has been implementing since 2009 without changes. Sánchez has assured that he will have an economic endowment of 100 million euros and will focus on the training of professionals; the fight against stigmatization; the early detection and prevention of suicide; and promoting emotional well-being.
"Mental health stories and citrons are on the table"; said the Prime Minister before reeling off some of them. As indicated, official data from the Executive indicate that 5.8% of the population confesses to having anxiety and a similar figure depression. In addition, more than a million Spaniards have a "severe mental disorder"and only half receive some type of treatment. In the case of young people, he has emphasized that almost half of the people between 15 and 29 years old claim to have had some type of mental health problem. "We are not talking about cold, distant percentages, but about very certain realities of our country because it affects more than 7 million young people," he acknowledged.