Sánchez announces that there will be a summer tourist season and that Spain will open its borders from July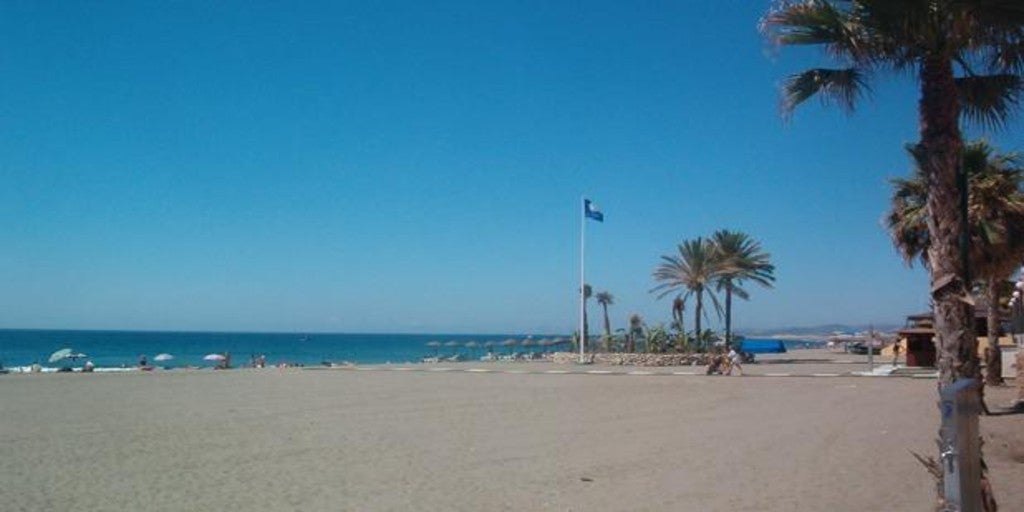 MADRID
Updated:
save

Spain will open its borders from July to foreign tourism to save the summer tourist campaign. The Prime Minister, Pedro Sánchez, has just announced that there will be a tourist season this summer. In a press conference in Moncloa, he revealed that the Executive will resume the entry of foreign tourists to Spain from July "in safety" and with separate "health and sustainability guarantee stamps". Tourism is the great pillar of the Spanish economy, with a muscle close to 15% of GDP.
Currently tourists coming from abroad must spend a quarantine of fourteen days in isolation to ensure that they are not infected with the coronavirus, a more restrictive measure than that applied in other tourist competitors such as Italy, Greece or Croatia.
The President of the Executive has also called on Spaniards and foreign tourists to plan their vacations, with the aim of reviving the tourism sector, one of the hardest hit by the crisis. "There will be a tourist season this summer, with the purpose of reactivating national tourism, so I invite all establishments, bars, restaurants and all tourist destinations in the country to resume their activity," said the president.