Sánchez announces an additional 100 million to alleviate the rise in electricity in vulnerable homes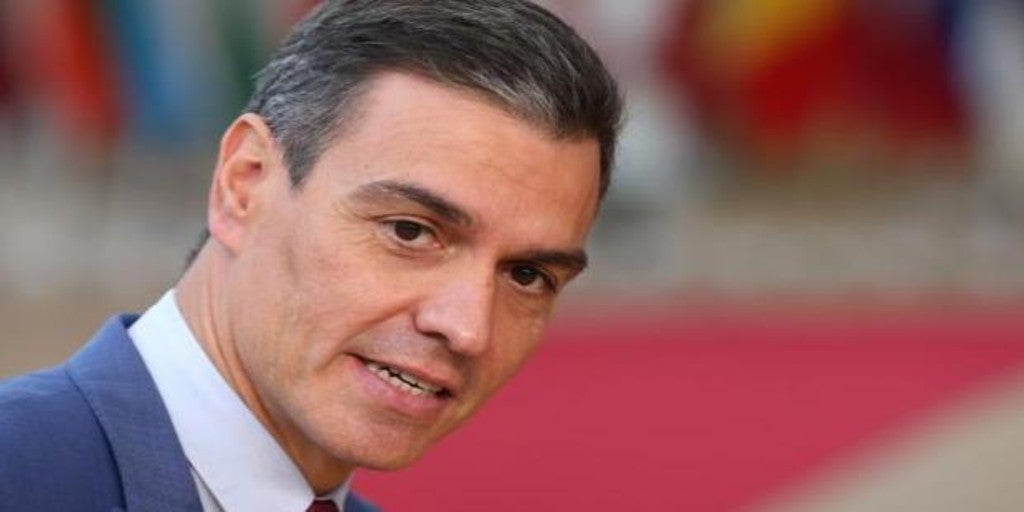 Merida
Updated:
Keep

The President of the Government, Pedro Sánchez, has announced that the Council of Ministers will approve this Tuesday, October 26, a Royal Decree-Law that will include an additional 100 million euros to help,
against the increase in the price of electricity, to the 1.2 million vulnerable households that exist in the country, before the arrival of winter.
In addition, with this decree law it is foreseen «help industries and companies protect their contractsor before the rise in energy prices ", as well as" to incorporate transparency, and therefore control, in the formation of the prices of the electricity tariff ", has advanced Sánchez.
And it is that, because Europe has "its time" to take measures, which the Government respects although it "would like them to be greater", the central Executive "what we are not going to do is what we must do in Spain", Hence the approval of this Royal Decree Law that will affect the"
consumer Defense, defense of industry and business and defense of transparency, "he said.
Pedro Sánchez has made this announcement this Sunday in Mérida, where he has participated in the closing of the XIII Regional Congress of the PSOE of Extremadura, in which Guillermo Fernández Vara has been proclaimed secretary general of the Extremadura PSOE.