San Sebastian Festival: As always, it's a pleasure Susan Sarandon | Culture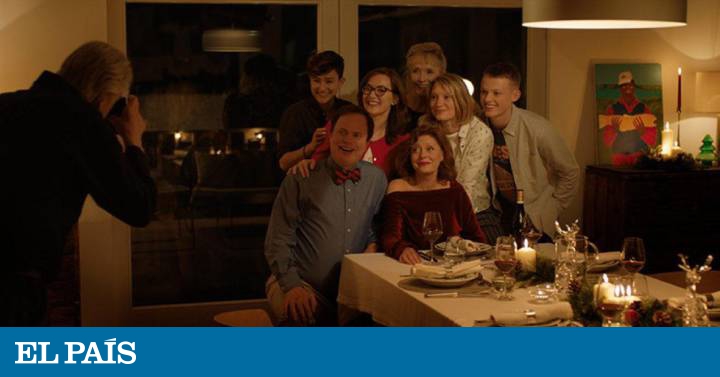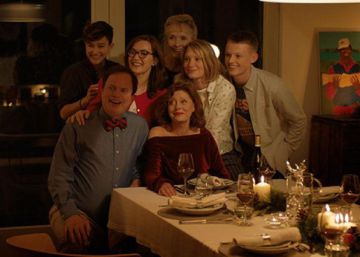 Without prior information, since I usually dispense with something as useful as consulting catalogs and festival programming, it takes 10 minutes to intuit or verify that what I am seeing and listening on the screen has already told me before, with other interpreters , another language, another landscape. Its titled The decision and it's the movie that opens the official section. It's about a remake Scandinavian American Silent heart, directed by Bille August. The argument offers reasons to leave a mark on memory, although neither the original product nor the new adaptation is an exceptional cinema.
It deals with this delicate and complex issue that chokes politicians so much when they must talk about their legalization or their prohibition, which is euthanasia, assisted suicide, not prolonging the infinite suffering of people with the devastated organism, without the least hope of healing. , help them make their transit to the other world or nowhere to be fast and as sweet as possible. Some savages go further. We even think that it would be necessary to help and it should be legal to offer that support to those whose incurable disease is not suffered by their body but by their soul, unable to continue surviving, cornered by loneliness, depression and helplessness, but who do not know or not they can go to the other neighborhood without compassionate spirits lending them a hand to end their torment.
Blackbird It portrays the last days of an intelligent, realistic, mortally ill woman who has had a reasonably happy existence. Her enamored husband, her eternal friend, her daughters, their couples and her grandson meet her for the last goodbye, accelerated with a painless and withering poison that they will provide. And various things happen in this tragic farewell: adjustment of accounts with the past, family confrontations, disturbing relationships that were kept hidden, touching and other tense moments, humorous springs in the middle of the drama. I attend this will with some interest, involved to some extent. His narrative art is lukewarm. But I can understand the long crying in certain sequences of a spectator that I have nearby. I imagine that you will associate those fictional images with the real disappearance of some very close being.
Knowing the plot, the characters and the outcome, the main magnet of this film is for me the presence of that admirable actress called Susan Sarandon. I have always fallen in love, young, mature and in winter. Master many records, permanently print truthfulness and appeal, in drama and comedy. I also find her sensual and beautiful. And not for a spectacular physique and face. It is his intelligence, his subtlety, his authenticity, his personality. What luck for the spectators that the cinema, so cruel and disdainful with the old age of the actresses, continues offering him papers with soul. And she is accompanied by another exceptional actress called Kate Winslet. It is so good that it takes me an hour to realize that it is her. There are interpreters who are always themselves and seem adorable to me. But I also enjoy the enormous talent of some chameleons.