San Roque University Hospitals in the ranking of the top 100 of the best Spanish hospitals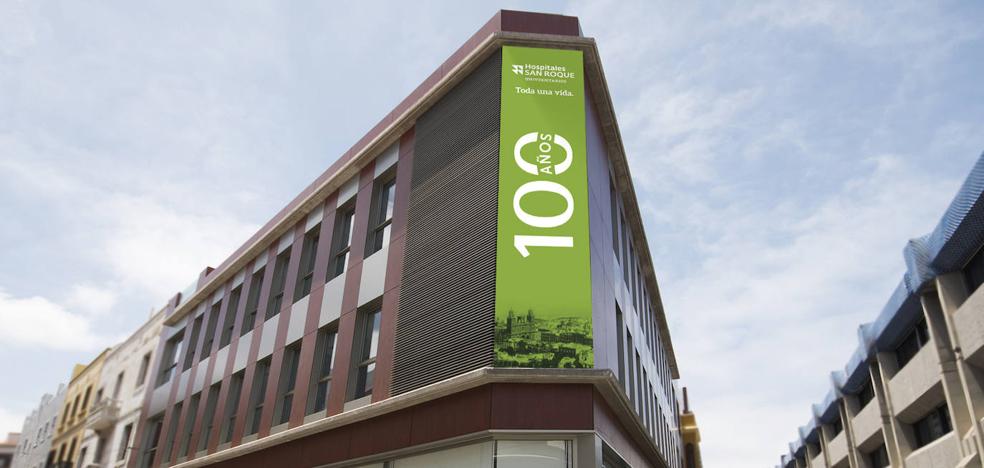 According to the prestigious magazine Newsweek it is ranked number 51
Only three Canarian hospitals appear in this list, two in Gran Canaria and one in Tenerife.
HUSR is the only private hospital in the Canary Islands to appear in the
World Best Hospitals 2022 Spain and occupies the second general position of the Canary Islands.
It is a general classification of hospitals, according to the ratings obtained from the recommendations of health professionals, different results of surveys on patient experience and key indicators of quality of care.
Since its foundation in February 1933,
Newsweek has reported on advances in medicine, science, and the pursuit of good health and care.