Samy Bayala meets at the Insular Library with the members of the 'Border Space'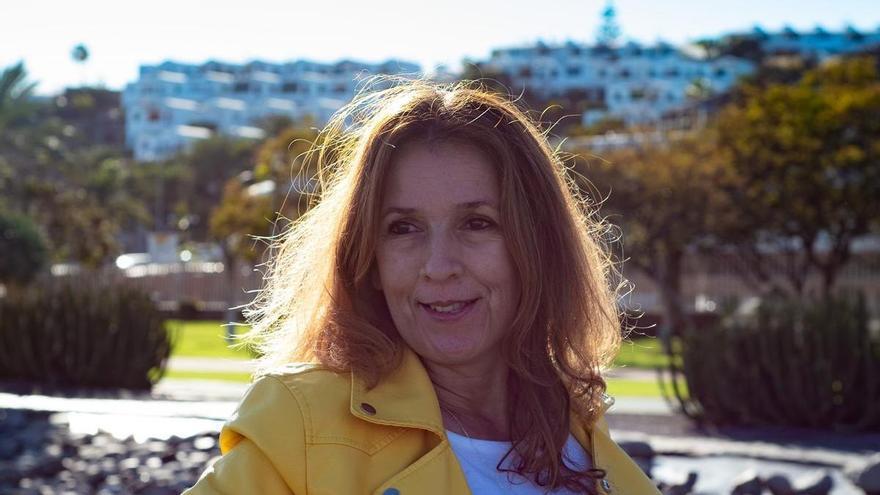 The Argentine writer Samy bayala offers within the framework of the Border Area of ​​the Insular Library of Gran Canaria, a conference in which he will reflect on his trade and the connection he has with writing as author and researcher of children's and young people's literature. Bayala participates on May 11, at 6.30 p.m., in the aforementioned space coordinated by Armando Álamo, which addresses, on this occasion, the issue of path of maturity.
The Buenos Aires writer, who lives in Las Palmas de Gran Canaria, regularly coordinates writing workshops and encourages reading. The author of titles like Moonbeam, sunlight, When toads fall in love, Don Jacinto Flores' smile, The world is a handkerchief or Boomerang, among others, has carried out research in the area of ​​encouraging reading with deaf and hard of hearing people. For her work in the literary field, she was selected to integrate the Dictionary of Authors of Children's and Young People's Literature of Argentina within the Petrogas Cultural Program. Bayala is part of the Resource Bank of the Reading Guidance Service (SOL) organized by the Germán Sánchez Ruipérez Foundation in collaboration with the General Directorate of Books, Archives and Libraries of the Ministry of Culture of Spain.
His theoretical works include The charm of popular festivals, Children and books, a possible meeting, Reading and writing in the 21st century, Diversity and multiculturalism. Wings for culture o The incidence of new textual supports in the formation of thought.