Samuel L. Jackson will reprise Nick Fury in a Disney + series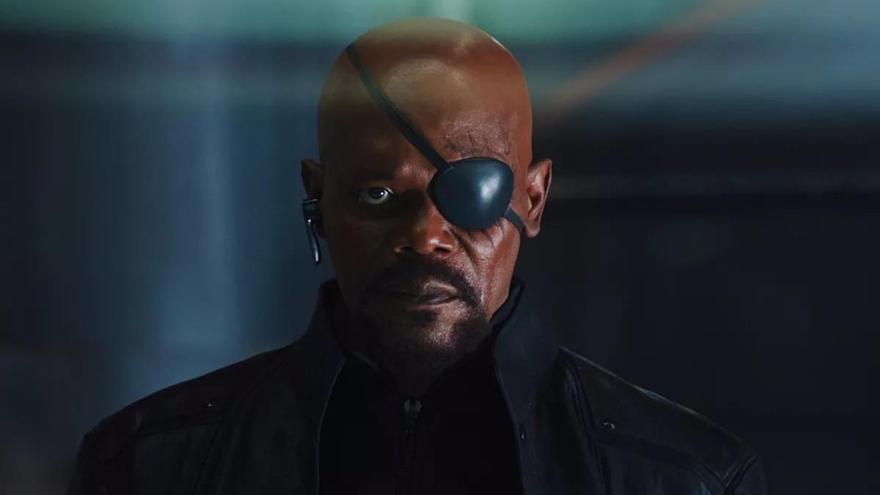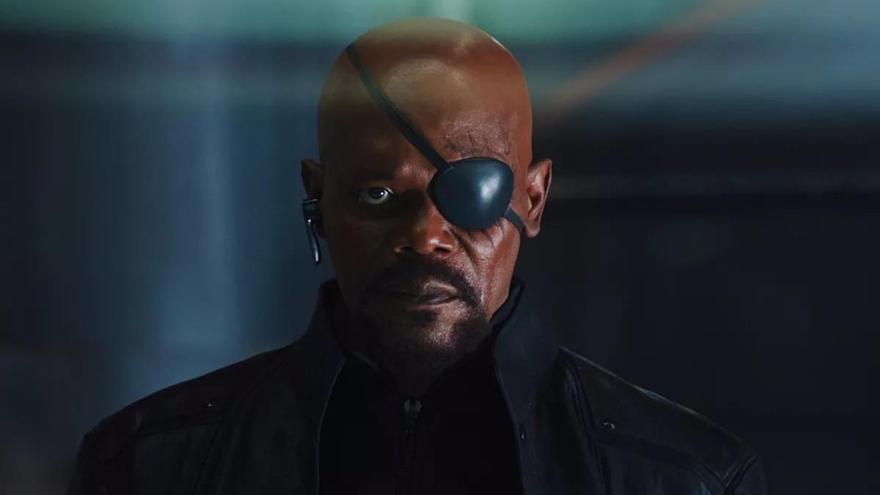 Samuel L. Jackson will reprise the role of Nick Fury, the man who directed SHIELD and reunited the Vengadoes in the Marvel Cinematic Universe, in a new series that is currently in development on Disney +.
As reported by Variety, the details of the plot are kept in the most absolute of secrets, but sources close to the project have revealed that Jackson is already confirmed as the protagonist of a fiction that will feature Kyle Bradstreet (Mr. Robot) as scriptwriter and executive producer.
Jackson's first appearance as Nick Fury in the Marvel Universe dates back to 2008, when he surprised fans in the post-credit scene of the first Iron Man movie. Since then, his appearances have been constant both in the rest of films of the UCM as in the Agents of SHIELD series, with special relevance in the first Avengers movie and in Captain Marvel, a film in which her character shared a good part of the footage with the protagonist, Brie Larson.
His last was in the post-credit scenes of Spider-Man: Far From Home. The first of the sequences showed Nick Fury and Maria Hill driving when they suddenly transform into Talos and his wife, the Skrulls, the shape-shifting race that was featured in Captain Marvel.
In the second sequence, Fury appears in space, aboard a giant ship after everything that happened in Avengers: Endgame. "Time to go back to work"He tells the aliens, of different races, that appear in the background of the image. A sequence that allows fans to speculate where the plot of what could be the new Marvel series can advance.
If the project finally goes ahead, it will join the various Marvel series that are already underway. The first to arrive at Disney + will be Scarlet Witch and Vision (Wandavisión), which will be released before the end of the year. This will be followed by The Falcon and The Winder Soldier, Loki, Hawkeye, She-Hulk, Moon Knight and Miss Marvel.