Samsung won't launch new Galaxy Note this year but will keep the family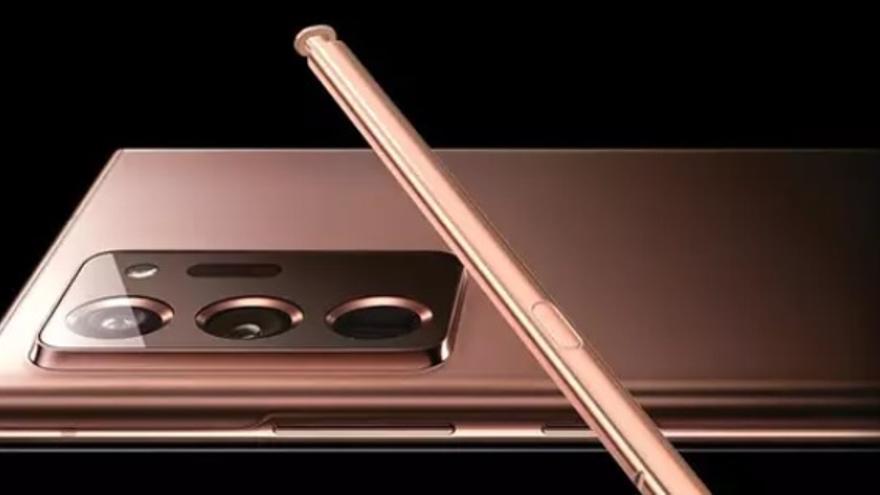 Samsung will not launch this year 2021 new mobile phones of its family of high-end terminals Galaxy Note due to the semiconductor shortage affecting the electronics industry, as Samsung Electronics CEO DJ Koh has assured, but the series remains and plans to launch new devices next year.
Since the end of 2020, sources at Samsung Electronics had advanced to the local South Korean press that Samsung planned to cancel the Galaxy Note family, since one of its distinct elements, the S Pen stylus, would make its arrival to the other family of The brand's flagship, Galaxy S21, launched in January.
Now, Koh has participated this Wednesday in a shareholders event at the Suwon Convention Center in South Korea, and has confirmed that the tech giant will not launch new Galaxy Note this year 2021, as reported by the local media 'Digital Daily'. Samsung used to launch this family in late summer. However, the South Korean executive has ruled out that the Galaxy Note family is canceled, and expects new mobile phones of this series to be launched next year 2022.
"It is not that we are not going to launch new products (Galaxy Note). The schedule may vary, but we are preparing to continue doing so next year, "Koh assured. Among the reasons for this delay is the semiconductor shortage affecting the electronics industry in recent months. These components are used in different elements, such as processors, and chipmakers such as Qualcomm have already warned of the problem, while vehicle manufacturers such as Ford have already had to delay some models.
"The imbalance between parts supply and demand on the information technology (IT) side is severe", has also pointed out the CEO of Samsung Electronics, who points out that" it is difficult to say that it is 100% resolved. "