Samsung presents One UI Watch, an interface to improve the integration between watch and mobile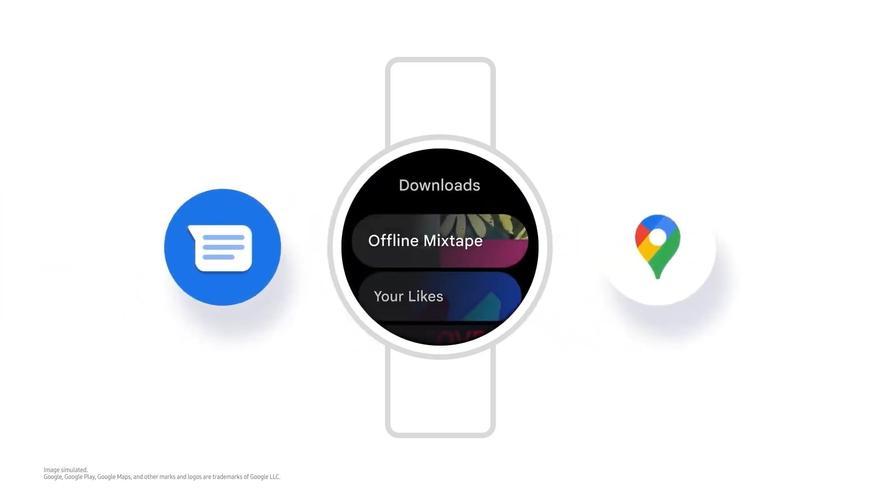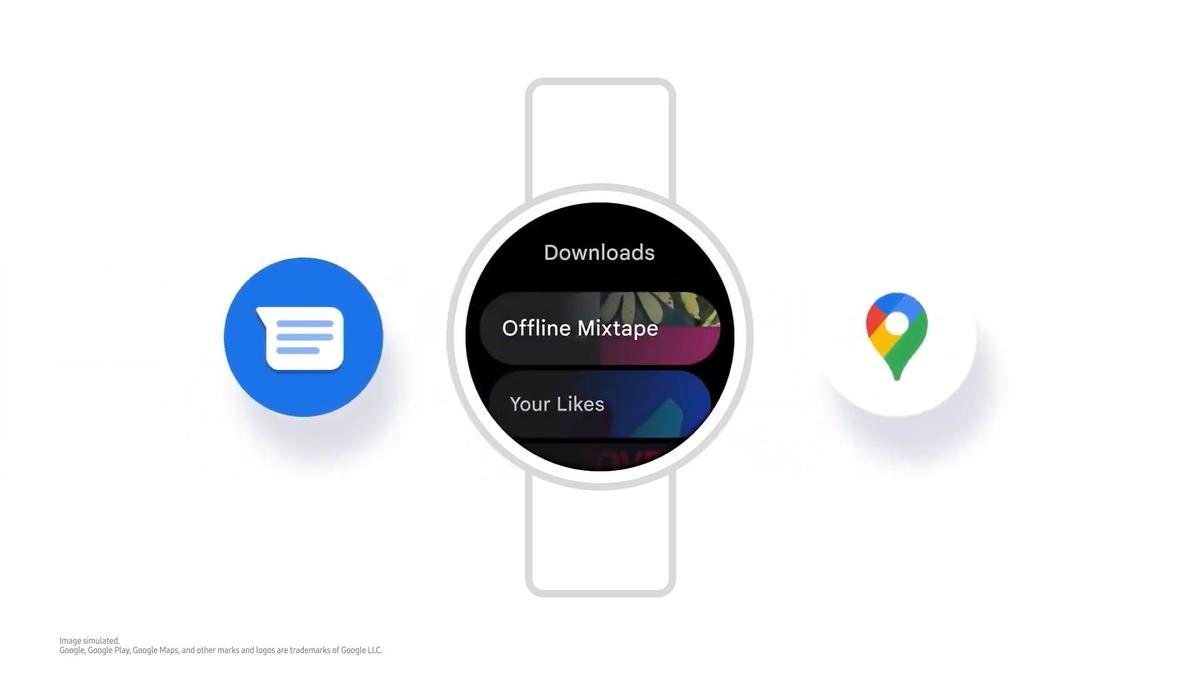 Samsung Electronics has presented this Monday One UI Watch, a new interface designed to integrate the experience between the watch in a more "fluid" way. Galaxy Watch and smartphones that will be available on a new unified platform that the company has developed together with Google.
This was announced in a virtual event within the framework of the Mobile World Congress (MWC), the world mobile congress that It is celebrated from this Monday until next Thursday in Barcelona and to which, like other companies, Samsung announced that it would not physically go due to the pandemic.
One UI Watch will therefore be available on the company's new platform, which offers performance improvements, a more "seamless" experience between devices and access to a greater number of applications will be included for the first time in the new Galaxy Watch.
"We are leveraging our extensive experience in mobile innovation and our open ecosystem with other industry partners to discover the full potential of these wearables (wearables)," explained the Executive Vice President and Director of the Office of Customer Experience for the Communications Business. Phones at Samsung Electronics, Patrick Chomet.
One UI Watch, together with the new platform, aims to create a "completely new" experience on the Galaxy Watch, so that the compatible applications that the user installs on their phone will be automatically downloaded to the smart watch.
For example, if you have customized the clock application on your phone to show the time in different cities around the world, this will also be reflected on the Galaxy Watch, just like if calls or messages are blocked.
The new platform also offer new features and integrations with third-party applications available to download from Google Play directly on Galaxy Watch.
In addition, Samsung includes an improved design tool for watch faces, making it easier for developers to create new models to give consumers more options to personalize their watches to suit their mood. , activity and personality.