Samsung presents an app that allows ALS patients to "speak" with their eyes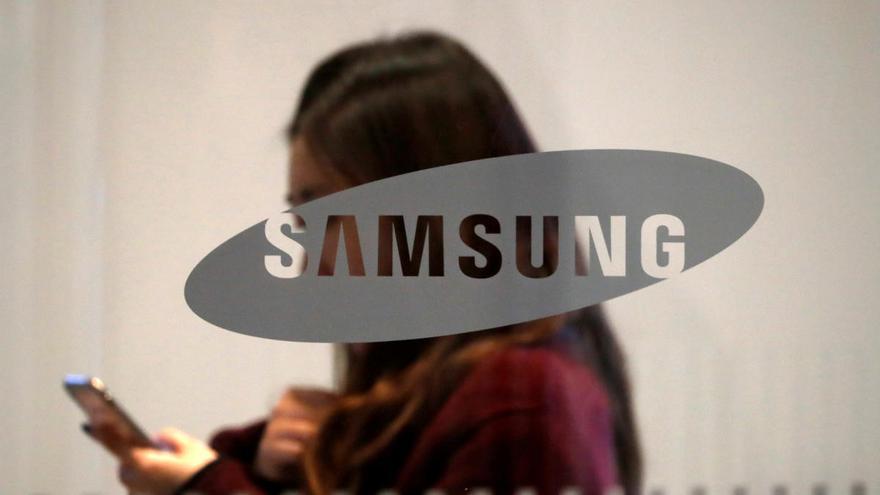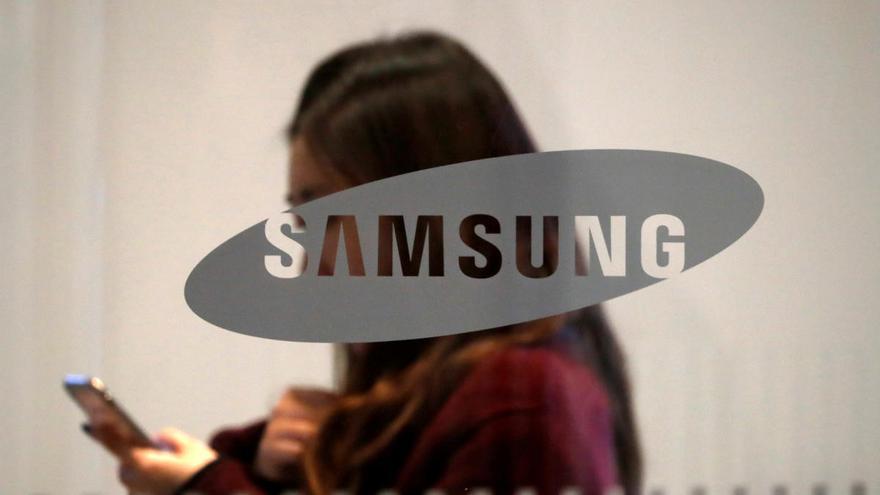 Samsung Electronics lberia, in collaboration with the Luzón Foundation, has presented the application 'Tallk', a tool that allows people with reduced mobility and absence of oral language to communicate such as amyotrophic lateral sclerosis patients (THE A).
The application, developed by the Spanish startup Irisbond specialized in 'Eye tracking' solutions, is the first application to support basic communication based on eye tracking technology for compatible 'Samsung Galaxy Tab' tablets in Spain.
With this project, it contributes to providing greater independence for people who suffer from this type of pathologies and, in addition, to improve their quality of life, as well as that of their caregivers and relatives. In addition, the technology uses the camera of the 'tablet' to locate the pupils and certain characteristic points of the face for, later, through a series of algorithms and artificial intelligence (AI), the 'software' translates the movement of the eyes in rough movements within the screen to access a virtual keyboard and convert entered text into speech by the user.
"From Samsung we seek to create innovative initiatives and solutions that contribute to improving people's quality of life. Our collaboration with Fundación Luzón is part of our Technology with Purpose program, which includes several Samsung projects to improve people's lives by breaking down barriers to through technology and that is materialized in three pillars: education and culture; employability and entrepreneurship; and well-being and accessibility. In this case, our main objective is improve the well-being of ALS patients and this app will allow them to communicate and live a more independent life", highlighted the director of Marketing and Digital Transformation of Samsung, Alfonso Fernández.
Thanks to 'Tallk', users will be able to use their eyes to write using a predictive virtual keyboard and then verbalize what they have written. For greater agility in use and communication, the application allows add phrases to user collection so that you can access them and speak them at any time quickly and easily.
In addition, it saves a history of phrases used that will allow the user to use them at any time if they wish. The keyboard also allows interact with the virtual assistant by voice based on Samsung's artificial intelligence, 'Bixby', to solve different requests, as well as control connected home devices compatible with 'Smartthings' such as the television, connected appliances or home sensors.
The application can be downloaded completely free of charge in the 'Galaxy Store' and 'Play Store' stores in Spain. Currently, the application is available in Spanish. "This application can change the lives of people affected by ALS. The characteristics of this project will allow many affected to access an affordable and functional communication system, recovering their voice in the basic issues of their day-to-day life." declared the vice president of the Luzón Foundation, María José Arregui.